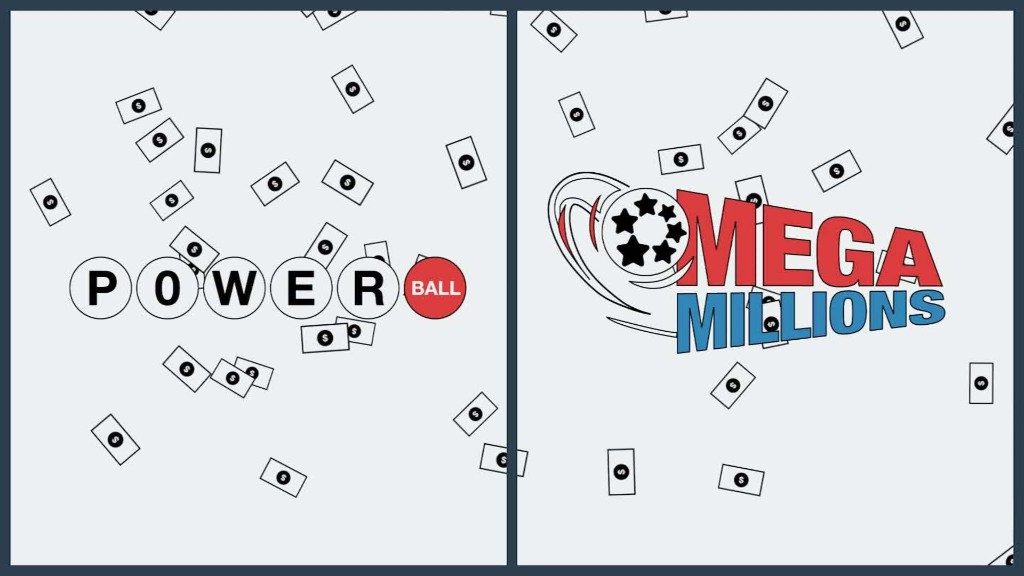 What would you do if you won the Powerball jackpot?
Most of us would probably retire, pay down debt, make sure the kids are financially secure, buy a house (or 10 ... hey, the Playboy Mansion is on the block) and start traveling the world.
But you could also use the $1.5 billion* to take over some pretty well-known publicly traded companies.
(*Yes, I realize that you wouldn't really win $1.5 billion given taxes and the whole lump sum payment thing. Details, shmetails. Humor me. Heck, the jackpot will probably be even higher by the time of the next drawing on Wednesday.)
These companies all have a market value of less than $1.5 billion. So start dreaming big. You could be the next Carl Icahn!
I'd probably pass on all these opportunities though to be honest. My beloved New York Islanders are worth "only" $325 million, according to Forbes. So I could buy my favorite hockey team and have plenty of money left over ... for the Playboy Mansion.