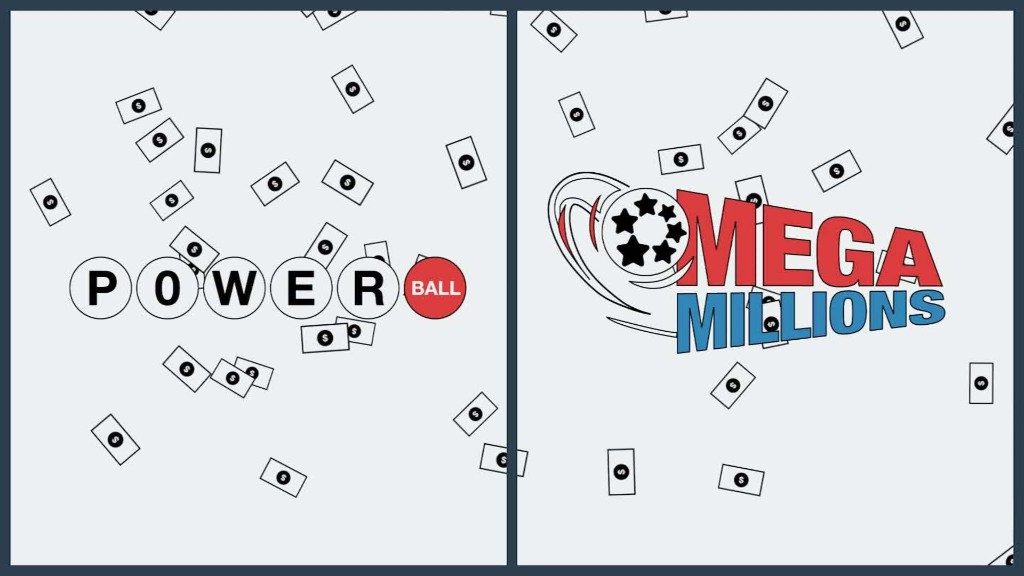 Are you in an office pool for the Powerball jackpot? There's an app for that.
"Lottery Pool Boss" helps people keep track of who's in which pool and who's paid what.
The free Android app also displays winning numbers. The Powerball prize reached $1.5 billion on Tuesday, with a lump-sum payout of $930 million.
Lottery Pool Boss isn't affiliated with the Multi-State Lottery Association, which has run the Powerball game since 1992. (The official app for the Mega Millions and Powerball games is called the LotteryHUB, but it's designed for individual players.)
The app was created four years ago by Scott LeBlang, a developer in Arizona.
LeBlang wrote the program to help him manage his own office pool, and he has been using it ever since.
"Ten regularly play," he told CNNMoney. "A couple other people straggle in when [the jackpot] gets to certain thresholds."
Organizing an office pool often requires a lot of work. At least one person has to maintain the list of people who are participating, collect the money, and keep track of who's paid.
Someone also has to buy the tickets and send a copy of each to everyone in the pool.
Lottery Pool Boss solves some of these issues -- but not all. There's a handy way to send emails to groups, and a feature that backs up the app's data to a phone's SD card. But there's no option to send money to the organizer, for example, and no way to buy the actual lottery tickets on a smartphone (lottery tickets must be purchased in person, except in a few states).
"[I made it] to suit my needs," said LeBlang. "It does everything I need."
Related: Could you guarantee yourself a Powerball jackpot?
LeBlang isn't surprised that there aren't more apps out there to coordinate lottery pools.
"It's a very niche product," he said. "And not a lot of money to be made."
Only a few hundred people have downloaded Lottery Pool Boss over the years, he says.
The Powerball game is the No. 1 lottery game in the United States, according to the Multi-State Lottery Association.
Saturday night marked the 19th straight drawing with no winner, pushing the jackpot to more than a billion for the first time ever.
The next drawing will be Wednesday night at 11 pm ET. The odds of winning are 1 in 292 million.