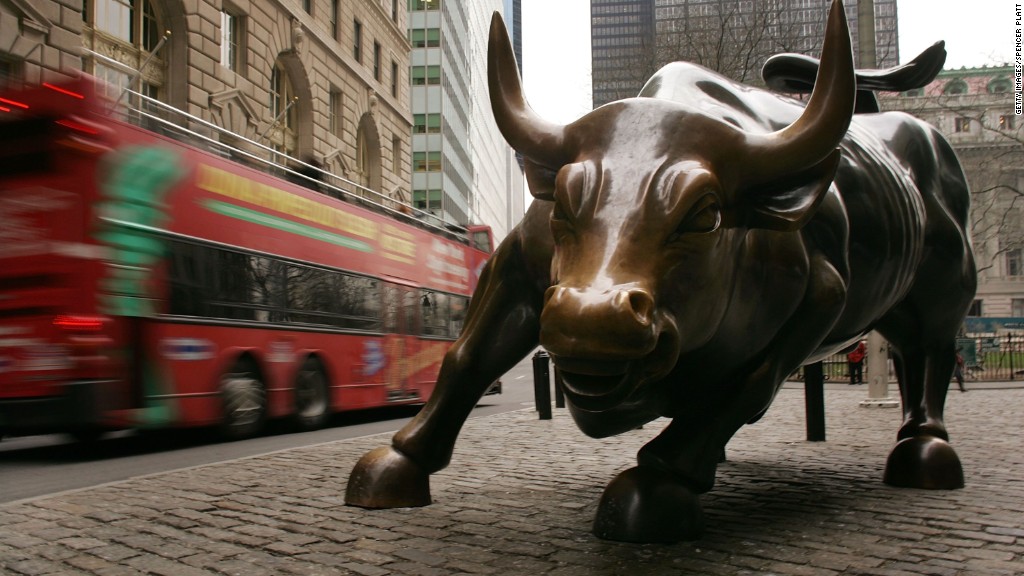 "Sell everything."
That harrowing advice is from The Royal Bank of Scotland, which has warned of a "cataclysmic year" ahead for markets and advised clients to head for the exit. Do not wait. Do not pass go.
"Sell everything except high quality bonds," warned Andrew Roberts in a note this week.
He said the bank's red flags for 2016 -- falling oil, volatility in China, shrinking world trade, rising debt, weak corporate loans and deflation -- had all been seen in just the first week of trading.
"We think investors should be afraid," he said.
Morgan Stanley warned this week that oil could touch $20 a barrel. RBS says if it falls below $30, then $16 is on the horizon.
The world is in a global recession, Roberts wrote. This terrible cocktail means investors should now be thinking about getting a "return of capital, not return on capital."
RBS compares the market mood with that of 2008 before the collapse of Lehman Brothers and the start of the global financial crisis.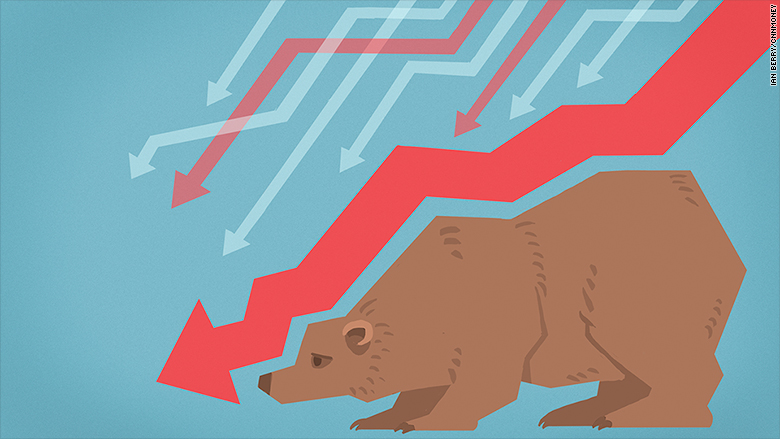 Related: Is this another 2008 for the stock market?
At least then, emerging markets were there to save the world from complete collapse.
China cannot this time around, let alone any other big emerging market. RBS remains "deeply skeptical" that Chinese authorities can right the ship any time soon. It warns that without allowing a massive devaluation of its currency -- around 20% -- China can be of no help.
Related: China spent $500 billion to prop up yuan last year
RBS believes China suffered a massive outflow of capital in December -- perhaps as much as $170 billion - with much of that money going straight into the dollar. A chart showing Chinese outflows in 2015 is "surely now the most important chart in the world," concluded Roberts.