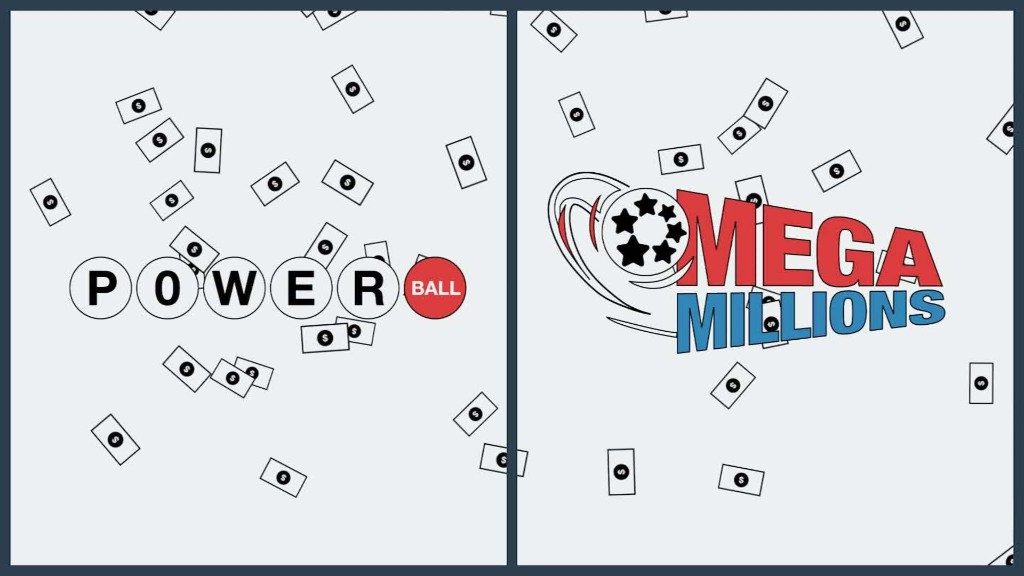 When will it end?
If a winner isn't drawn on Wednesday night, the Powerball jackpot will grow to $2 billion, with a cash value of $1.24 billion.
Powerball told CNNMoney via email that the prize for Wednesday's drawing will not change from its current level -- $1.5 billion. Each morning, lottery officials estimate the value of the day's jackpot, and they say the estimate for Tuesday was generous enough that it is expected to account for sales through Wednesday night.
The winning ticket must match all five numbers, regardless of the order, and the red Powerball number.
Any player who matches the Powerball number wins $4.
Wednesday night's jackpot has a cash value of $929.9 million and chances are there will be more than one winning ticket so the jackpot will be split among them.
Related: Could you guarantee yourself a Powerball jackpot?
This is already by far the biggest jackpot ever recorded by any country.
If a winner isn't drawn, it will be the 20th without a grand prize winner. The current pot has been growing since November 4.
The jackpot broke into the top 10 biggest in U.S. history on January 3 when it hit $400 million.
Related: Powerball's big bait and switch
Tickets for Powerball can be purchased in 44 states, Washington, D.C., Puerto Rico and the U.S. Virgin Islands.
Tickets cost $2 or $3 for a Power Play ticket. Tuesday brought in over $325 million in sales.
Wednesday night's drawing will take place at 10:59 pm ET.
CNN's Joseph Netto contributed to this report.