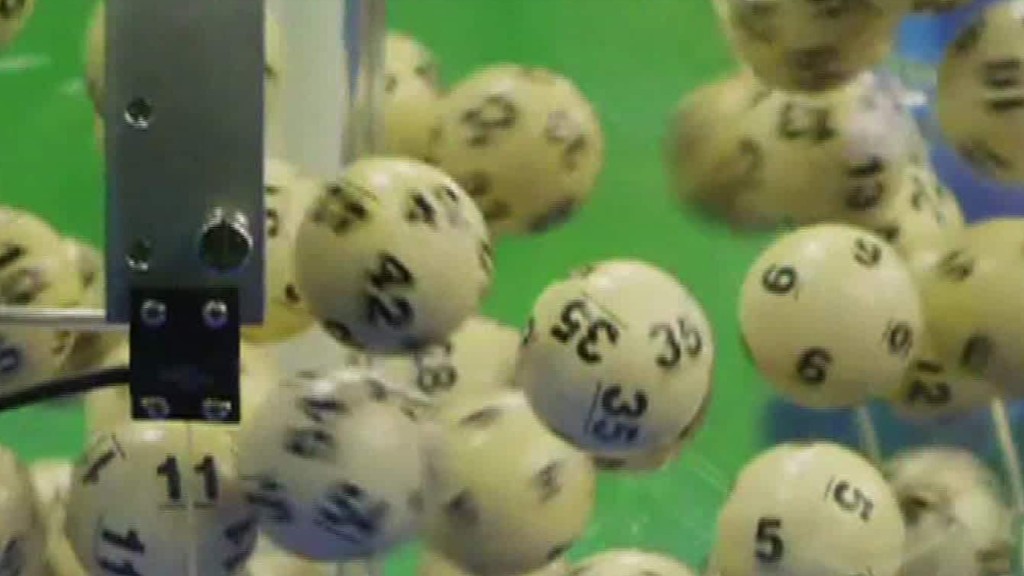 Want to join the Powerball office pool?
You'd better get all the rules down on paper if you don't want to get cheated out of millions.
It's also a good idea to have a designated ticket buyer who keeps track of everyone who has paid into the pool. And the ticket buyer should send copies of the tickets to everyone who chipped in so they can see the numbers.
Basically, it pays to be prepared. Take it from these winners' co-workers -- who learned the hard way:
Americo Lopes
In 2009, Lopes won a MegaMillions jackpot worth $38.5 million with a cash payout of about $24 million. He had bought the ticket as part of a pool with five other construction workers. When he won, he neglected to tell his co-workers. Instead, he asked his boss for extended time off to have foot surgery. His co-workers eventually found out and took him to court. In 2012, a New Jersey court ruled against him and his five -- former -- co-workers each took home about $2 million.
Tonda Dickerson
Dickerson, a former Waffle House waitress in Grand Bay, Alabama, won about $10 million in a Florida lottery in 1999. She had received the ticket from a frequent customer who had given tickets to five restaurant employees. Dickerson was the only one who won. She tried to keep the money for herself but she was taken to court by her co-workers and Edward Seward, the man who bought her the ticket. According to court testimony, Dickerson had promised to split the winnings with her co-workers and to buy Seward a pickup truck if her ticket won. The court acknowledged that the group had a verbal contract. But Dickerson won in the end since gambling is illegal in Alabama, making the contracts unenforceable.
John Piccolo
In 2004, Piccolo won $175,000. He kept the winnings for himself but three co-workers took him to court, claiming his ticket was purchased through an office pool. Piccolo spent about $28,000 -- nearly all of his $43,750 share. A judge froze his accounts so he couldn't spend the rest of the money and the matter was eventually settled before trial.
Stephen Kyle
Kyle, a postal worker, won $175,000 in an Ohio lottery in 2004. He was taken to court by seven co-workers who claimed he'd cheated them out of winnings using a ticket from the office pool. Kyle was ordered by a judge to split the winnings evenly with the 20 other members of the pool, which comes to about $8,750 each.