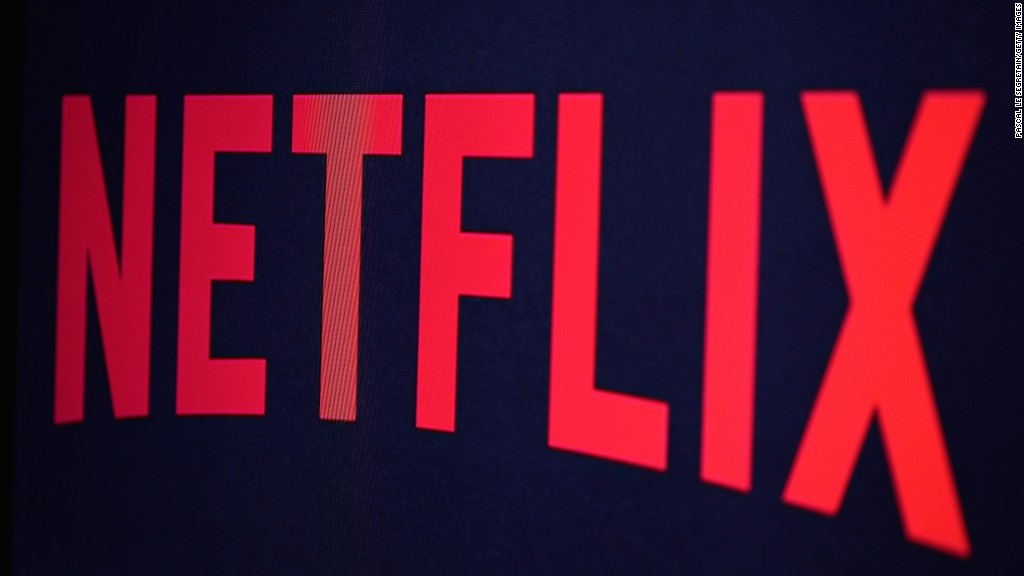 Netflix is cracking down on people who use software tricks to stream videos that are blocked in their country.
The company said Thursday it will soon prevent people from using virtual private networks, proxies and IP-masking unblocker technologies to watch videos that they otherwise wouldn't be able to stream. Netflix said it plans to start blocking that kind of activity in the coming weeks.
"Those using proxies and 'unblockers' will only be able to access the service in the country where they currently are," Netflix said. "We employ the same or similar measures other firms do. This technology continues to evolve and we are evolving with it."
Netflix (NFLX) has always restricted certain movies and shows from being watched in different countries, due to licensing agreements with movie and television studios.
Customers have been able to bypass those barriers with tools that provide a foreign IP address. Your favorite Netflix show might be blocked when you're on vacation in London, but you could watch it if you tricked Netflix into thinking that your computer is located in New York.
Related: Here's how the world reacted to having Netflix for the first time
Netflix started cracking down on these tactics last year because "virtually crossing borders" violates terms of use.
But Netflix also noted that there soon won't be a reason to use VPN technologies.
"We are making progress in licensing content across the world...but we have a ways to go before we can offer people the same films and TV series everywhere," the company said. "In the meantime, we will continue to respect and enforce content licensing by geographic location."
Following a huge launch of 130 additional countries last week, Netflix is available now in 190 countries.
"You are witnessing the birth of a global TV network," CEO Reed Hastings said at the time.
-- CNNMoney's David Goldman contributed to this report.