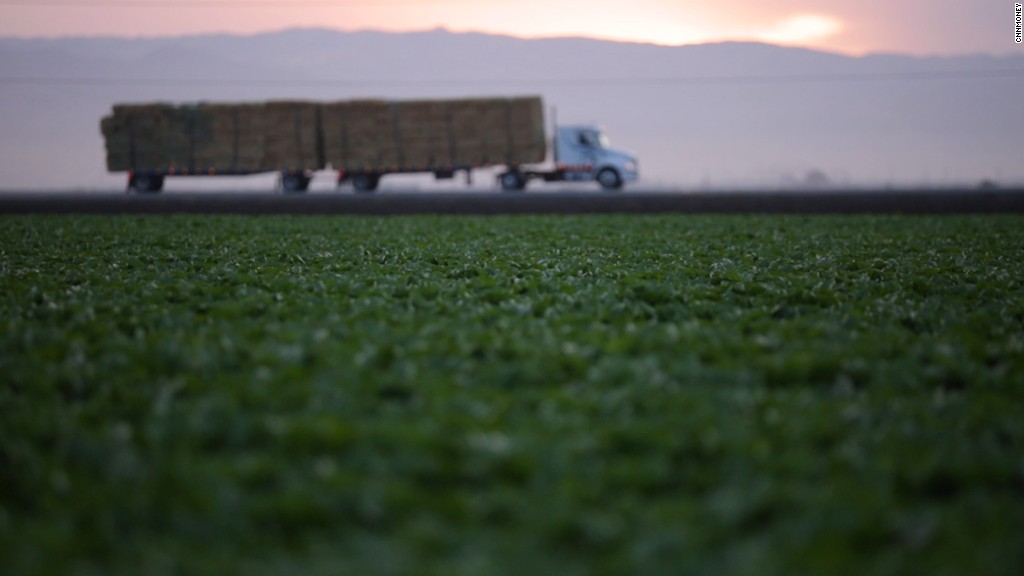 Chipotle is shutting down all of its stores nationwide for a few hours next month to hold a national staff meeting about food safety.
The meeting will occur on February 8 and the company's more than 1,900 restaurants will take part.
Chipotle said the meeting would provide an opportunity to thank employees, discuss changes and answer questions.
Chipotle (CMG) has suffered from several outbreaks of E. coli, Salmonella and norovirus that infected customers and led to an unrelenting stream of criticism and mockery on social media.
Customers have posted photos of Chipotle meals and joked about getting infected with E. coli or norovirus.
Before the outbreaks, Chipotle had cultivated a loyal following with its adoption of non-GMO standards and other health conscious initiatives.
And investors loved the stock. At the height of its popularity, Chipotle's stock was at a high of about $750. It has since plummeted to as low as $428 a share -- a 42% drop.
Raw Ingredients: The unprocessed story of where your food comes from
The trouble began in August when 64 customers in Minnesota were infected with Salmonella and about 100 people were struck by norovirus in southern California.
These infections were followed by an E. coli outbreak in October and November that affected 53 people in nine states.
In December, Chipotle suffered from two more outbreaks. Roughly 140 students at Boston college were infected with norovirus and a second new incidence of E. coli broke out affecting five people in three states.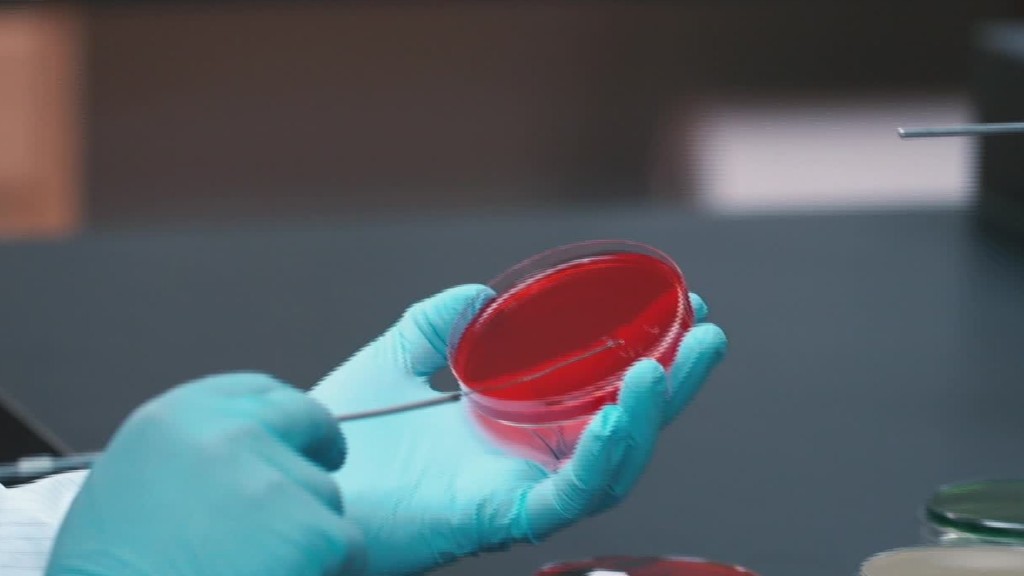 Why your food might not be as safe as you think
The trouble didn't end with the outbreaks however. Customers have sued Chipotle and the company was recently served with a subpoena by the U.S. Food and Drug Administration's Office of Criminal Investigations.
The company has also projected a drop in sales. Chipotle said it thinks the recent outbreaks will end up costing between $14 million and $16 million.
CEO Steve Ells said earlier this week that he was "hopeful" the Centers for Disease Control would soon declare that the outbreaks were over.
"We know that Chipotle is as safe as it's ever been before," Ells said on Jan. 13 at a conference in Orlando.
Related: Can Chipotle come back from E. coli outbreak?
He said Chipotle is planning to lure back customers with a new marketing campaign in February.
Chipotle spokesman Chris Arnold said there hasn't been an E. coli case in two months. Since then, the company says it's been serving a million customers a day "without incident."
Correction: An earlier version of this story misstated the number of Chipotle stores.