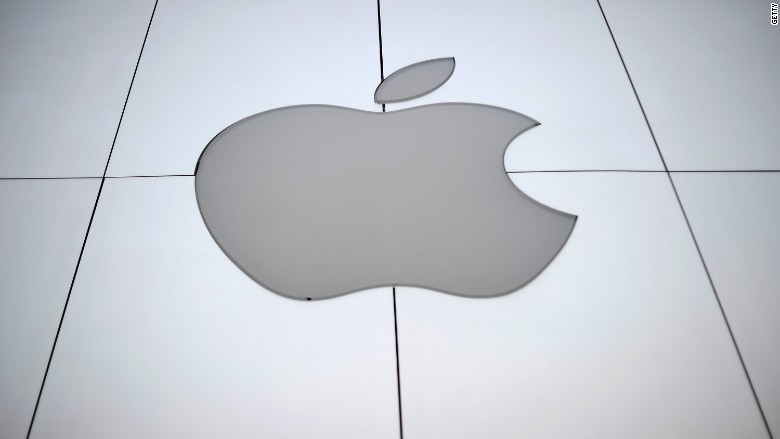 Apple's board is telling investors to reject a new diversity proposal, calling it "unduly burdensome."
The company, like other big tech firms, has been criticized in recent years for being mostly male and predominantly white.
Last year, Apple CEO Tim Cook sang the praises of a diverse workforce. He said diversity is a "readily solvable issue" that can be fixed.
But Apple's board of directors opposes a new proposal to increase diversity among its board and senior management.
The proposal, submitted by Apple shareholder Antonio Avian Maldonado, would require an accelerated recruitment policy to change the company's organizational makeup.
The board rejected it, saying it is "unduly burdensome and not necessary," according to a proxy statement published on January 6 ahead of its February shareholder meeting.
There are eight people on Apple's board. Two are women (Grameen America president Andrea Jung and BlackRock cofounder Susan Wagner), and one is a black male (James Bell, the former president of Boeing (BA)). The others are white men.
Apple's executive team, like many of the other major tech firms, is overwhelmingly white and male. Out of 18 positions, there are three women -- two of whom are black. The other 15 roles are filed by white men.
Related: Tech boards still lag when it comes to gender diversity
Apple (AAPL) insists that it's doing its part to improve its statistics:
"Apple has demonstrated to shareholders its commitment to inclusion and diversity, which are core values for our company," the board wrote in the proxy statement. The company's 2015 diversity report revealed that 69% of the company is male and 54% is white. Its leadership is 72% male and 63% white.
The board said its efforts are already "much broader" than what's requested in the proposal, like recruiting at historically black colleges, sponsoring the Grace Hopper Celebration of Women in Computing, and working with STEM organizations.
Apple did not immediately respond to a request for comment.