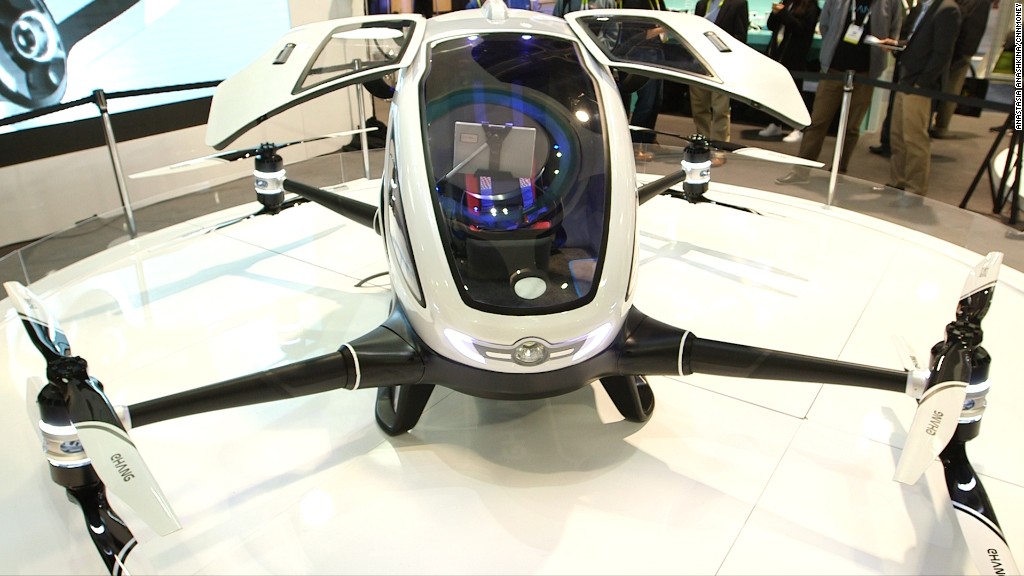 It's a bird. It's a plane. Actually -- it's a drone.
The skies may soon be full of drones: Nearly 300,000 have been registered with the government since the FAA started requiring owners to sign up 30 days ago, the agency said Friday.
The requirement covers small drones that weigh between 0.55 pounds and 55 pounds, and registration lasts three years.
All operators must register their drones before they can fly them outdoors. Operators must be over the age of 13 and must be a U.S. citizen or legal permanent resident.
Related: How to prepare for killer robots
The registration process costs $5 and provides owners with a number that can be used on more than one drone. Drone operators who completed their registration during the first month were refunded the $5 application fee.
The FAA said it hopes to open the online registration system to commercial operators by March 21.
Owners of drones greater than 55 pounds must register the old fashioned way -- by paper form.