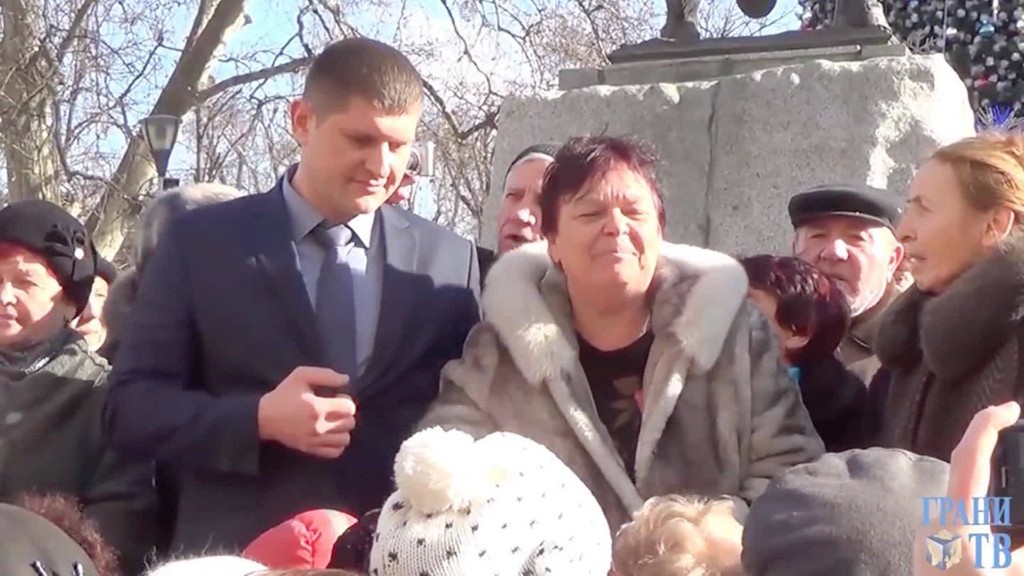 Russia has just joined a club it would rather not belong to.
Official data published Monday confirmed that its economy shrank by 3.7% in 2015, putting it deep into recession and making it one of the world's 10 worst performing emerging markets for the year.
Russia has been slammed by the collapse in oil prices since the middle of 2014, and by Western sanctions imposed the same year because of its support for separatist forces in Ukraine.
Russian official: Some things matter more than money
Its currency has collapsed to a record low against the U.S. dollar, driving up inflation and impoverishing millions.
President Vladimir Putin and his government have been forced to make deep cuts to public spending as oil and gas revenues have plunged.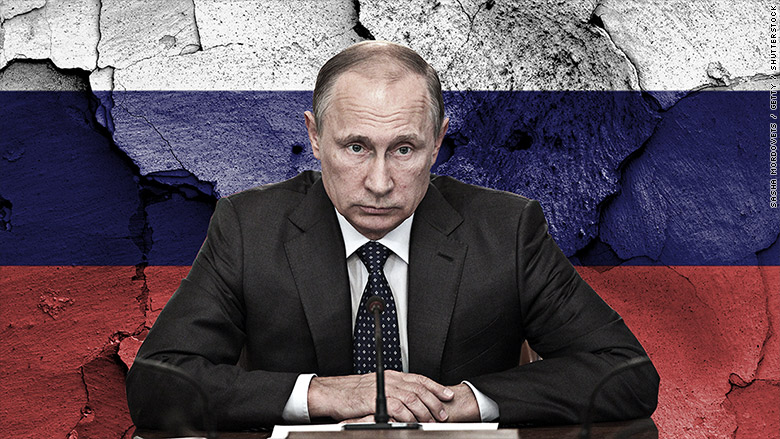 Russia's minister for economic development, Alexey Ulyukayev, told reporters that there were signs that the slump in GDP had bottomed out in December, Russian state news agency Tass reported.
Sanctions may also be lifted within a matter of months, U.S. Secretary of State John Kerry said last week.
Related: 8 emerging markets that won't scare you
But with oil prices tumbling again this year, the chances of major pain relief look slim. The International Monetary Fund expects Russian GDP to shrink by a further 1% in 2016.
Here's a list of the 10 emerging market economies with the biggest percentage falls in GDP last year, based on IMF estimates:
1.Yemen -28%
2. Sierra Leone -24%
3. Venezuela - 10%
4. Equatorial Guinea -10%
5. Ukraine -9%
6. Burundi -7%
7. Libya -6%
8. South Sudan -5%
9. Brazil -3.8%
10. Russia -3.7%
Note: IMF does not have a current forecast for Syria.