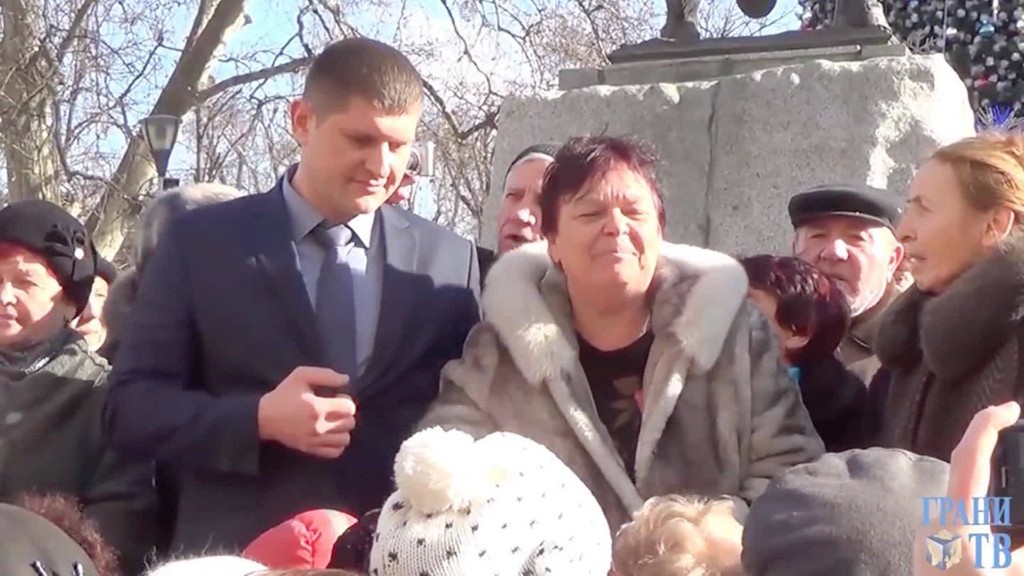 Russians are waking up to the harsh reality that the economic crisis is nowhere near over, despite what President Vladimir Putin has been telling them.
There have even been several protests against the economic crisis -- a rare sight in a country where demonstrations don't happen very often.
Ordinary Russians are suffering because of the devastating impact of low oil prices and Western sanctions. Real wages fell 9.5% in 2015, with an average Russian earning just over 30,300 rubles ($385) a month last year, official data show.
At the same time, prices are rising fast. Inflation hit 12.5% in 2015 and could take longer to slow down if the ruble continues to fall. The currency has plunged since the start of the year, hitting an all-time low of 85 rubles per dollar on Thursday.
Russia: One of 10 worst economies in 2015
Official statistics show that over 20 million Russians, roughly 14% of the population, are now living in poverty. That compares with 16 million in 2014.
While Putin still enjoys approval ratings of up to 89%, small cracks are starting to appear in the Russian resilience. Russian long-haul truck drivers have for weeks been protesting outside Moscow against a new road tax they say could destroy their business.
Pensioners in the Olympic town of Sochi blocked traffic on Friday, demanding free transportation to be reinstated in the city, after it was cut as part of the country's austerity measures.
Russian official: Some things matter more than money
Businesses in Russia's crucial oil and gas industry are also complaining about punishing conditions. The price of oil has collapsed in the last 18 months, sending their revenues plunging.
The sector has been somewhat insulated against the drop because of favorable tax conditions. But the government is now mulling a change to the system, which could mean the oil companies would have to cut down on investment in order to pay their rising tax bills.
Energy is crucial for the Russian economy, with nearly half of the government revenue coming from the oil and gas exports.
The Russian economy shrank by 3.7% in 2015, putting it deep into recession and making it one of the world's 10 worst performing emerging markets for the year. The International Monetary Fund expects a further contraction of about 1% this year.
-- CNN's Matthew Chance in Moscow contributed to this report.