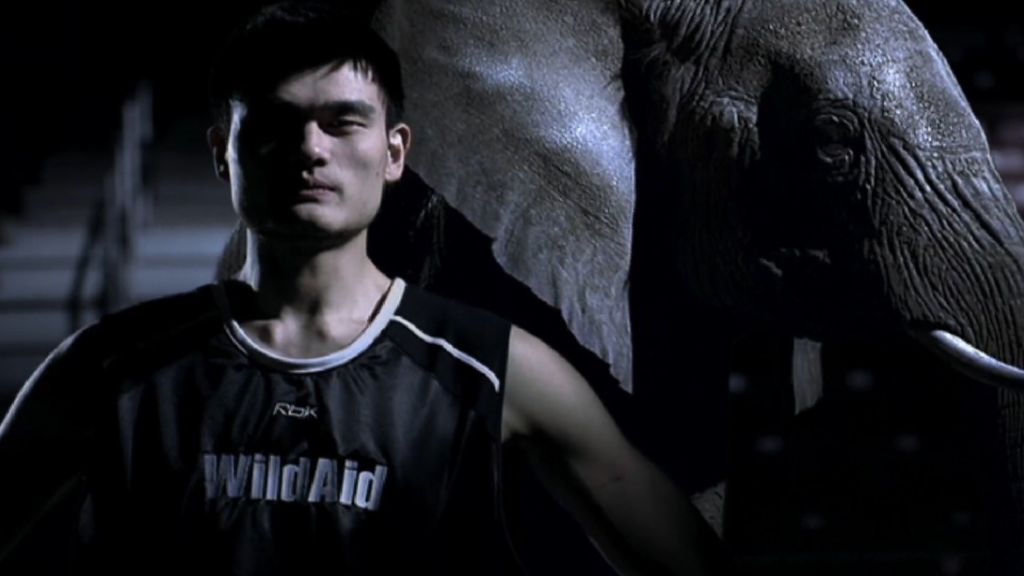 Yahoo Japan has pledged to strengthen its policies to prevent the sale of ivory after activists accused the company of allowing the "bloody trade" to flourish on its auction site.
"We call on you to urgently stop all ivory sales from sites/platforms in Japan and all other markets," the activist network Avaaz said in an online petition. Launched last week, it's already garnered 1.1 million signatures.
Ivory has long been prized in Asia, particularly in China and Japan, where its rarity and beauty makes it a coveted status symbol. And while a global UN ban on ivory trade took effect in 1989, advocacy groups say black market activity continues to proliferate and that demand in Asia is to blame for an elephant slaughter crisis in Africa.
The Avaaz petition claims that 100 elephants are killed each day.
Related: China ivory craze kills 100,000 elephants
Yahoo Japan (YAHOY) pushed back on Thursday, saying that it only allows the sale of ivory products that were traded before the UN ban took effect.
"We are strengthening our policies, since there is a chance some sales may be illegal," said spokesman Takako Tominaga. "We have an alert system ... when we find a sale was illegal, we cancel it right away."
U.K. campaign group Environmental Investigation Agency claims that Yahoo Japan generates significant revenue from the sale of ivory. "Yet, internet ivory dealers consistently fail to meet even the most basic legal requirements and new evidence suggests that ivory sold via the internet in Japan has been making its way to China," the group said in a 2015 report.
Yahoo (YHOO) owns roughly one-third of Yahoo Japan. The majority shareholder is Japanese telecom firm Softbank (SFTBF).
Yahoo Japan, traded in Tokyo, closed down 0.2% on Thursday, while Yahoo closed down 1% on Wednesday.
Avaaz has previously targeted the Hong Kong government, the UN Convention on International Trade in Endangered Species and Craigslist as part of its anti-ivory campaigns.
--CNN's Junko Ogura contributed to this report