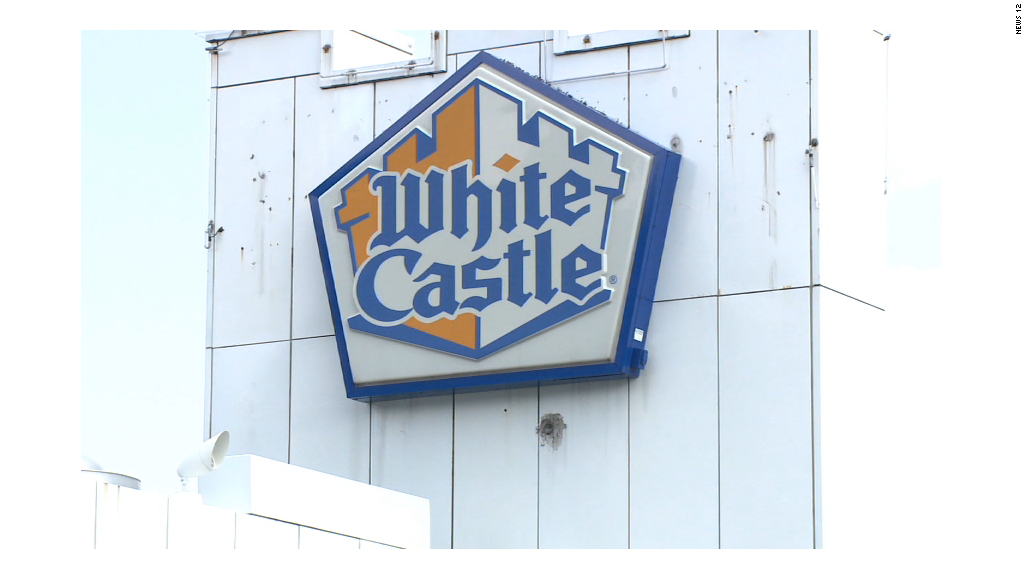 Another company goes cage-free.
White Castle announced on Friday that all of its eggs would come from cage-free hens by 2025 at the latest.
White Castle said in a statement that it had been reviewing the issue for months in collaboration with The Humane Society.
With the news, White Castle becomes the latest of a growing number of companies to adopt a cage-free policy. It joins the likes of McDonald's, Walmart (WMT), Nestle (NSRGF), Taco Bell, Panera Bread (PNRA), General Mills, Kellogg's (K) and Shake Shack (SHAK).
Related: Bill Maher to Costco: 'Free the hens already'
Related: Ryan Gosling to Costco: Go cage-free
The Ohio-based company has been around for 95 years and operates nearly 400 restaurants in 13 states. White Castle also owns and operates its own meat-processing plants, bakeries and frozen food-processing plants.
"Switching to cage-free eggs is something we've seriously considered since we began looking at the issue, and today's announcement represents us being responsive to customer preferences," said White Castle VP Jamie Richardson. "We're proud to serve our guests food that both comes at a value and aligns with their values."