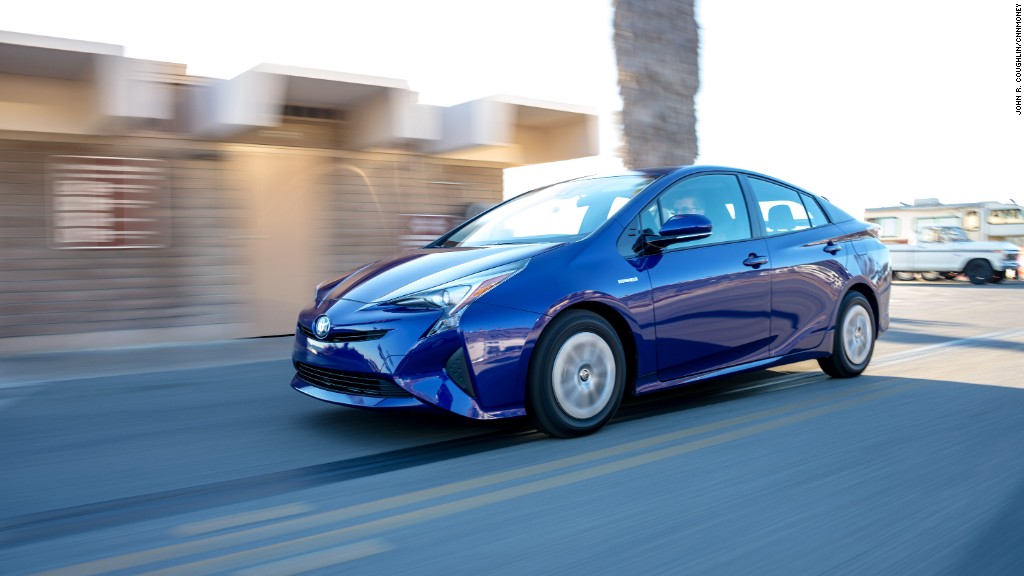 Toyota's youth-oriented Scion brand has apparently reached retirement age.
Toyota has decided to kill off the brand and will rebadge its products as Toyota.
Scion was started in 2003 as a separate car brand targeted at younger buyers. While its products were very closely related to Toyota vehicles they had a unique, slightly chunky, style, designed to be easily customizable. They were sold with few options and fairly basic stereo systems under the assumption that most buyers would upgrade them.
The cars were sold at Toyota (TM) dealerships but in areas set off from the rest of the showroom and, when buying a Scion, there was no haggling. The cars were sold at a set price because Toyota's market research showed that younger car shoppers wanted a simpler buying process.
"Scion achieved its goals of developing unique products and processes, and bringing in new, younger customers to Toyota," Toyota Motor Co. said in a statement announcing the shut-down of the brand. "With more than a million cars sold, 70% of Scions were purchased by customers new to Toyota and 50% were under 35 years old."
The youth market has changed since 2003, though. When Scion started, it was intended to appeal to Generation X buyers who wanted to differentiate themselves from their elders. Millenial buyers, who are Scion's target age today, are less interested in standing out and would rather buy cars from known and trusted brands, said Michelle Krebs, an analyst with Autotrader.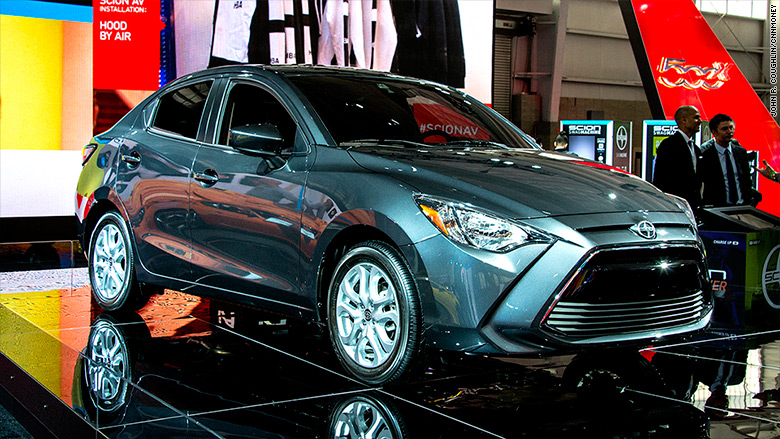 "Millennials aspire to well-established, highly respected global brands like Toyota and luxury brands like Audi and BMW, Autotrader's Millennial studies show," she said, "and Toyota's sales numbers prove that with 28% of its sales to Millennials," she said.
Besides the changing tastes of younger buyers, Scion faced other headwinds, as well, said Jessica Caldwell, an industry analyst with the automotive Web site Edmunds.com
Scion showrooms had only small cars. Toyota had recently revealed a Scion SUV concept vehicle but that vehicle will now be sold as a Toyota, the automaker said.
"It's hard being a small car brand when shoppers opt for SUVs and trucks," she said. "Last month 58% of US sales were light trucks."