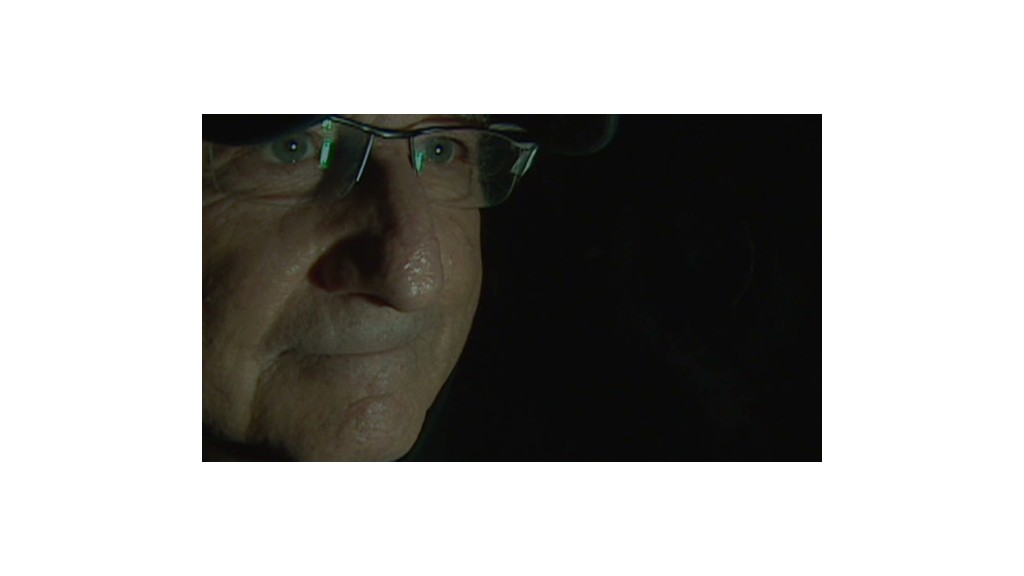 Thanks to the U.S. Marshals Service, you could own Bernie Madoff's Patek Philippe.
The Marshals are auctioning six pieces of jewelry that belonged to the Ponzi scheme mastermind and his wife Ruth: a diamond tennis bracelet, gold money clip, antique necklace and brooch, and two Patek Philippe watches.
As of early Wednesday morning, the luxury trinket with the top price was the tennis bracelet -- with a leading bid of $22,655.
The money clip had far more bids -- 22 -- but a comparatively cheap top offer of $760.
Related: Madoff victims get another $355 million payout
Madoff was arrested in December 2008 for bilking thousands of investors out of billions of dollars. He pleaded guilty three months later to charges of fraud, and was sentenced to 150 years in federal prison.
Auction proceeds will be made available to the court for restitution to Madoff's victims. The auction will run through Feb. 16, and is available at Gaston and Sheehan Auctioneers.
-- Aaron Smith contributed to this report