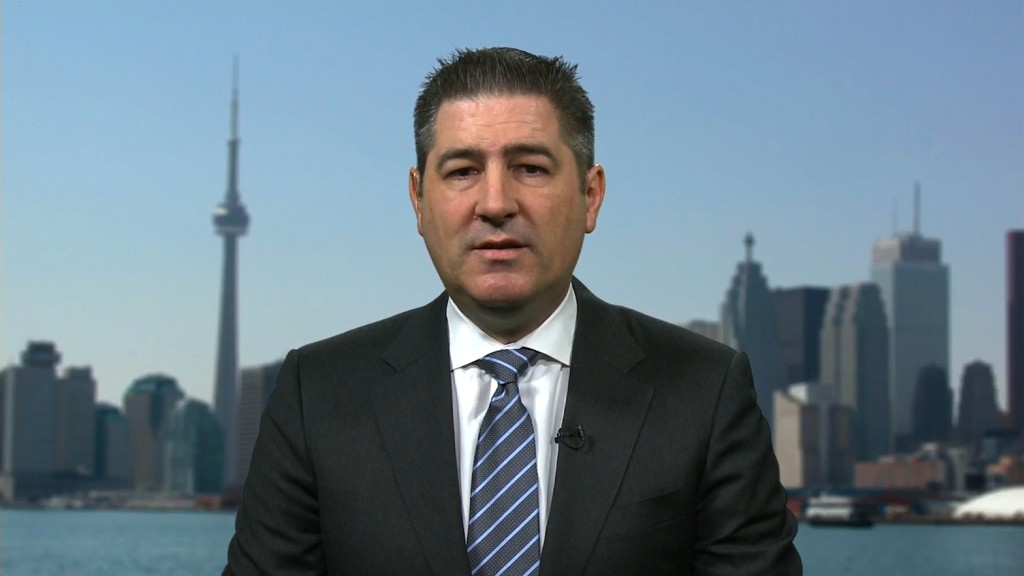 Marissa Mayer has called out the media for lying about the cost of Yahoo's extravagant holiday party in December as well as other "untruths" about Yahoo's spending.
The company's lavish "Great Gatsby" themed holiday party in December was widely reported to cost Yahoo $7 million. Activist shareholder Eric Jackson, manager of hedge fund SpringOwl, cited the $7 million figure in his scathing review of Mayer's tenure as CEO, giving credence to the reports.
The swanky party at San Francisco's Pier 48 featured gambling tables, a rented Rolls Royce, performers and impressive flower arrangements.
Jackson also said that Yahoo (YHOO) has been spending $450 million a year on free food for its employees and even spent $70,000 on a Wizard of Oz themed photo shoot for Yahoo's executives.
But on a call with analysts Tuesday afternoon, Mayer called those reported costs to be "blatant falsehoods."
"I have found these untruths to be upsetting, and I'm sure our investors have as well," Mayer said, adding that the food and photo costs had been exaggerated by "more than a factor of three."
Mayer said Yahoo's holiday parties cost $150 per invited attendee. And the food program is a tech industry standard, she argued, yet "generally run less expensively" at Yahoo than elsewhere.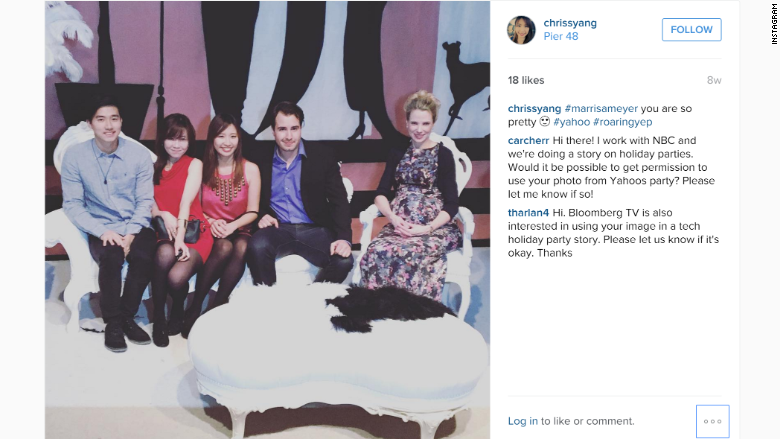 Related: Yahoo lays off 15% of staff after posting a massive loss
Jackson has also criticized Yahoo for giving its employees free iPhones at tremendous cost. Mayer said the phones remain the property of the company, similar to the computers that it lets employees use. And employees need phones to test out Yahoo's mobile products.
"There are many more examples of untruths and mischaracterizations," Mayer said. "Please know that we are very thoughtful about how we spend company resources, and we will continue to be."
Still, even if Yahoo spent "only" $2 million on its holiday party and a $150 million on its food program, the optics aren't great at a company that has been struggling mightily to compete against Google (GOOGL) and Facebook (FB).
Yahoo lost $4.4 billion last quarter after writing down the value of many of its brands, including Tumblr. In an effort to cut costs, Mayer announced a plan to cut 15% of the company's staff and sell off non-strategic assets. Yahoo is also exploring a sale of the company.