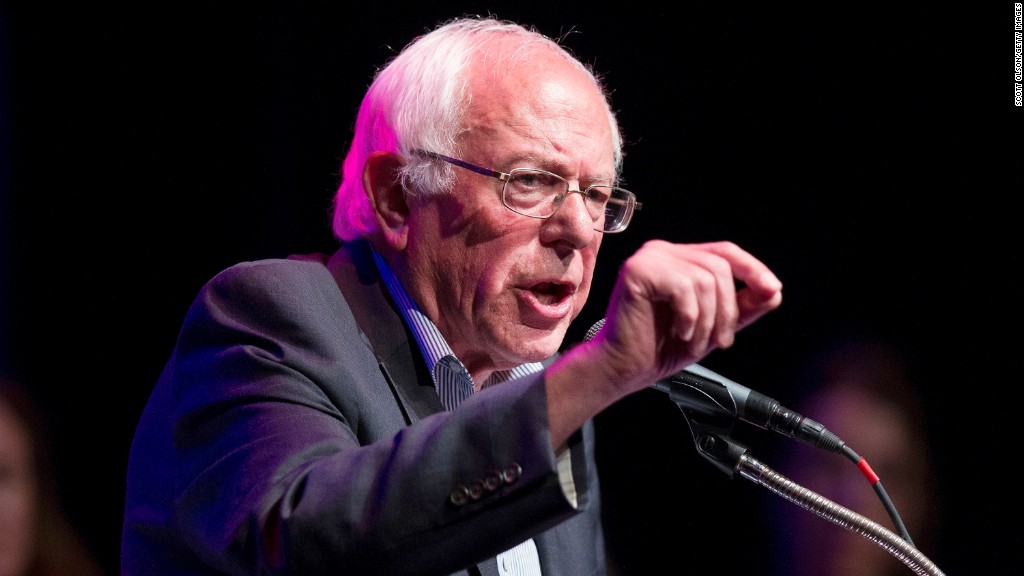 Some 12.7 million Americans signed up for Obamacare for 2016, according to new figures released Thursday.
Sign ups exceeded the Obama administration's initial projection that 10 million people would be enrolled by year's end, though that figure was widely seen as too modest. A large chunk of those who signed up during open enrollment will drop out over the course of the year, either because they'll find insurance elsewhere or they will stop paying their premiums.
"The marketplace is growing and getting stronger and the ACA [Affordable Care Act] has become a crucial part of healthcare in America," said Health Secretary Sylvia Burwell, noting that more than 90% of Americans are insured, a record number.
Open enrollment ended Jan. 31, and the administration has cracked down on who can sign up for coverage the rest of this year after insurers complained that consumers were enrolling only after they got sick. Traditionally, only those with a major life event -- such as job loss, marriage, divorce or the birth of a child --- can obtain insurance after open enrollment ends.
The administration faced more of an uphill battle to reach those who have remained uninsured at the start of the third year of the Obamacare exchanges. Also, several large insurers reported higher-than-expected costs in their exchange businesses, prompting at least one major player, UnitedHealth (UNH), to consider exiting the program next year.
The number of Americans projected to sign up for coverage continues to be revised downward. The Congressional Budget Office lowered its estimate to 13 million enrollees for 2016, down from earlier projections of 21 million, according to its latest economic outlook.
Administration officials, however, played down concerns, pointing to a healthy number of new consumers who signed up. Also, the average consumer had more than 10 insurers and more than 100 plans to choose from, said Andy Slavitt, acting administrator, Centers for Medicare and Medicaid Services.
"Much like consumers are learning about how to sign up for coverage and how their coverage works ... it's importance to acknowledge the health plans are also learning. They are learning what the right strategy is, what products to offer, what markets to be in," Slavitt said. "We would certainly expect there to be growing pains along the way."
For 2016, more than 9.6 million people signed up via the federal exchange, healthcare.gov, which covers enrollment in 38 states. More than 4 million were new consumers, many of whom were on the younger side. Insurers covet younger enrollees because they tend to be healthier and less costly. Overall, the number of consumers age 18 to 34 remained the same as last year.
Another 3.1 million selected plans through the exchanges in states that run their own programs.
One thing that likely prompted more Americans to sign up for coverage was a hike in the tax penalty for staying uninsured. Those without health insurance in 2016 will have to pay as much as $695 per person, up from $325 last year.
It remains to be seen how many people complete the enrollment process by paying their premiums. The administration's figures only included those who selected plans.
Enrollment fell about 20% between the end of the open enrollment period and the end of the calendar year in 2014 and 2015, according to Avalere Health. The advisory firm estimates there will be 10.2 million people with Obamacare coverage at year's end.
"While exchange enrollment will meet the administration's modest 10 million-person goal, it does appear that growth in this market has slowed," said Caroline Pearson, senior vice president at Avalere. "Efforts to expand participation in the long-term will be important to sustain robust plan participation and support continued improvement in the risk pool."
The administration, though, pointed out that unlike previous years, the total released Thursday already include consumers who canceled their plans during open enrollment. So officials expect there to be a smaller difference in enrollment between now and year's end.
Overall, administration officials said they were very pleased with Obamacare enrollment for 2016.
"We knocked the lights out this year. We did a great job," said Kevin Counihan, chief executive of healthcare.gov. "Do we have more to do? You bet. But it's been a great year."