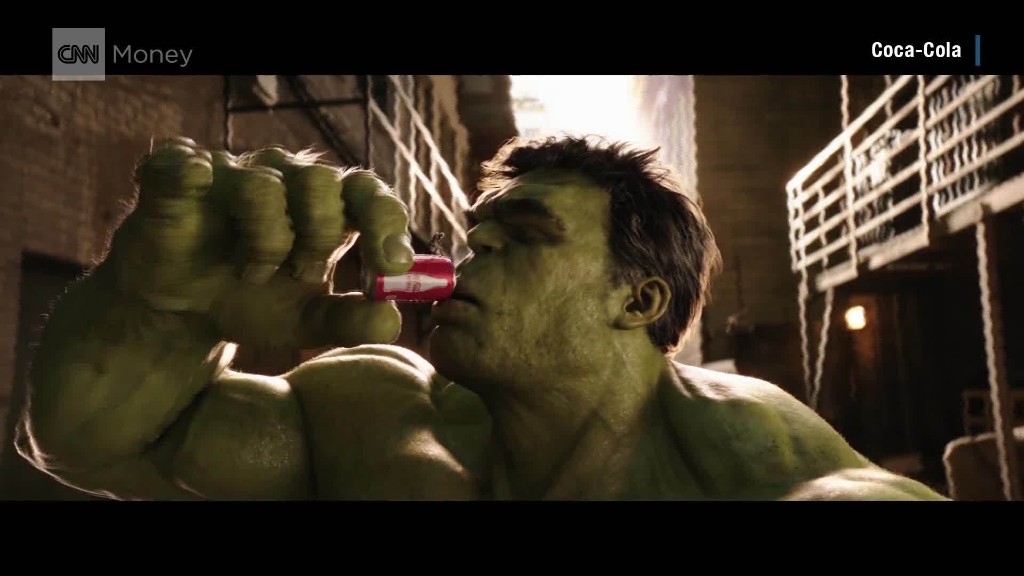 CBS used a Super Bowl promo to announce the end of its beloved drama "The Good Wife."
The commercial, shown during the second quarter of Sunday night's game, confirmed what fans have suspected for a while: that this seventh season will be Alicia Florrick's last.
Julianna Margulies plays Alicia in the Emmy-winning series. The show's executive producers and co-creators Robert and Michelle King said, "We're looking forward to using this seventh season to bring Alicia's story to its natural conclusion. We couldn't be more excited and grateful."
The Super Bowl promo said nine episodes are remaining. It appeared to be an unusual "first" for a TV network -- an announcement about a show's ending during the highest-rated telecast of the year.
In a press release, CBS explained the move by saying it announced the finale "in dramatic fashion."
The final episode will air on May 8, the network said.
In a joint statement, CBS Entertainment president Glenn Geller and CBS Television Studios president David Stapf called the show "one of the crown jewels" of CBS.
While new episodes are coming to an end, the show isn't really over, they suggested.
In a sign of the streaming times, Geller and Stapf said, "It is a series that will only grow in prestige as its episodes are watched again or discovered by new viewers for many years to come."
On Twitter, TV critics were bemused by the decision to announce the series end via a Super Bowl promo...