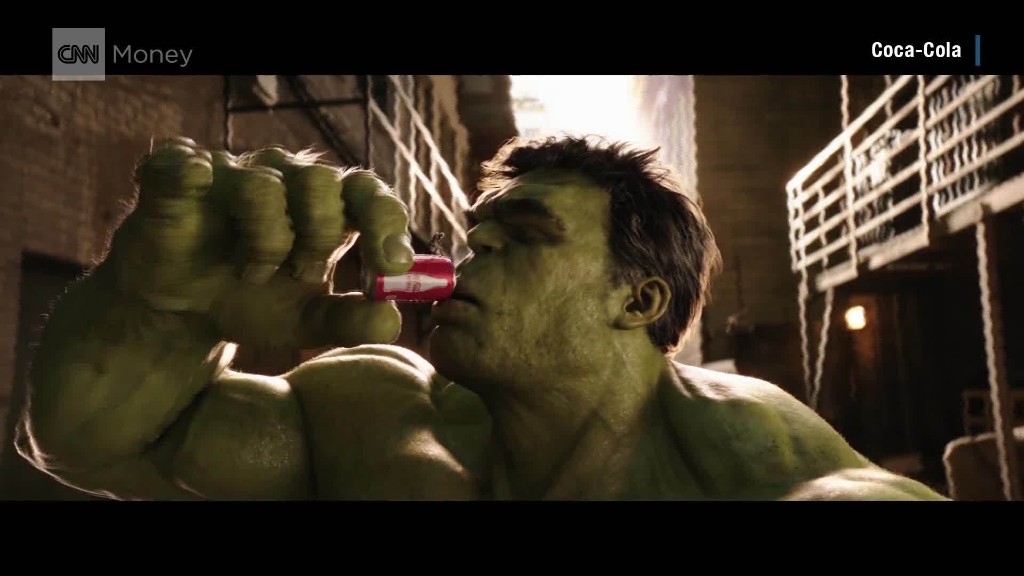 Push button get mortgage. That was the message Quicken Loans left viewers with at the end of its Super Bowl ad.
The online lender was promoting Rocket Mortgage, a new tool that launched at the end of 2015 that allows consumers to get a mortgage completely online.
Here's how the ad starts: "Here's what we were thinking: what if we did for mortgages what the internet did for buying music, and plane tickets and shoes?" The ad touted that people can get a mortgage on their phones, and asked: "If it could be that easy, wouldn't more people buy homes?"
The goal of the ad is to promote the convenience of the new app, according to Quicken Loans President Jay Farner.
But the 60-second spot didn't sit well with everyone.
Some viewers took to Twitter to express concerns that the ad was promoting a lending environment similar to the years leading up to the housing crash and the Great Recession.
The Consumer Financial Protection Bureau chimed in with a tweet encouraging home buyers to take their time and ask questions during the mortgage process.
Farner told CNNMoney that the company agrees with the CFPB.
"I think that everyone is realizing it's time for the housing industry to advance, in our mind that is about transparency," he said.
The ad continues to say that more home buying would be good for the economy since it would lead to more spending since all those homes need to be filled with new stuff, like sectional couches, lamps and blenders.
Quicken Loans' twitter handle was active Sunday night responding to both negative and positive feedback from the ad.
Farner said Rocket Mortgage's website saw a traffic spike of "thousands of people" in the minutes following the ad. Users submit their financial information on Rocket Mortgage, including income information, and can then compare different loan terms and rates. The company says it can approve a loan in as little as eight minutes.
Some viewers worried the ad sounded like the days of easy lending, but the company noted that all of its mortgages are fully underwritten.
"We don't change the underwriting criteria or guidelines," said Farner. "We are empowering the client to see what is going on and see behind the curtain."
This is the Detroit-based company's first Super Bowl ad.