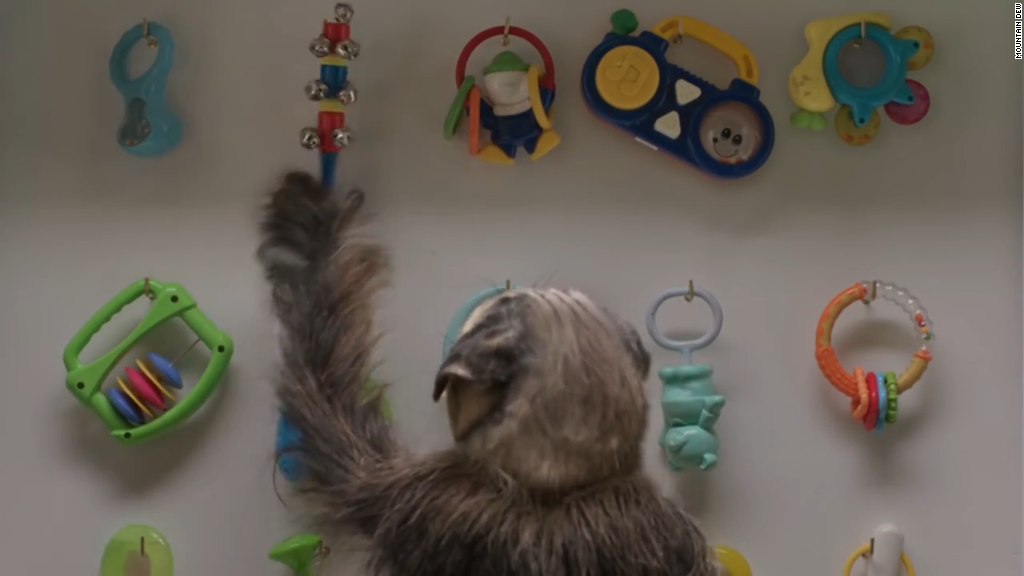 Super Bowl 50 was one hot ticket -- the most expensive Super Bowl ever.
A few hours ahead of kickoff, seats were selling for an average price of $4,639.
But Sunday's game did not end up being the priciest U.S. event ever.
Last year's Mayweather vs. Pacquiao boxing match had an average resale price of $4,672, according to SeatGeek's database.
The average ticket sales price was at $4,841 just four days ago.
But SeatGeek content analyst Chris Leyden said it's common for prices to dip as sellers clamor to attract last-minute buyers.
Leyden said it's also noteworthy that the cheapest Super Bowl tickets were somewhat immune to the trend and stayed unusually pricey. The cheapest seats available Sunday morning were still more than $3,000.
Related: What time does the Super Bowl start? Google it
He also pointed out that just because the Mayweather-Pacquiao fight was more expensive doesn't mean it had more demand. The fight was hosted at a venue that holds 17,000 fans, while Super Bowl 50 took place at San Francisco's 75,000-seat Levi's Stadium -- so there are far more opportunities to nab a ticket for Sunday's game.
"This is still the most expensive Super Bowl we've ever seen," Leyden added. He said last year's big game is currently in the third place slot of SeatGeek's database.
The face value of this year's Super Bowl tickets range from $850 to $1,800, although prime "club seats" that include extra amenities cost as much as $3,000. The NFL also made 1,000 seats available for $500 each through a fan lottery.
--CNNMoney's Chris Isidore contributed to this report