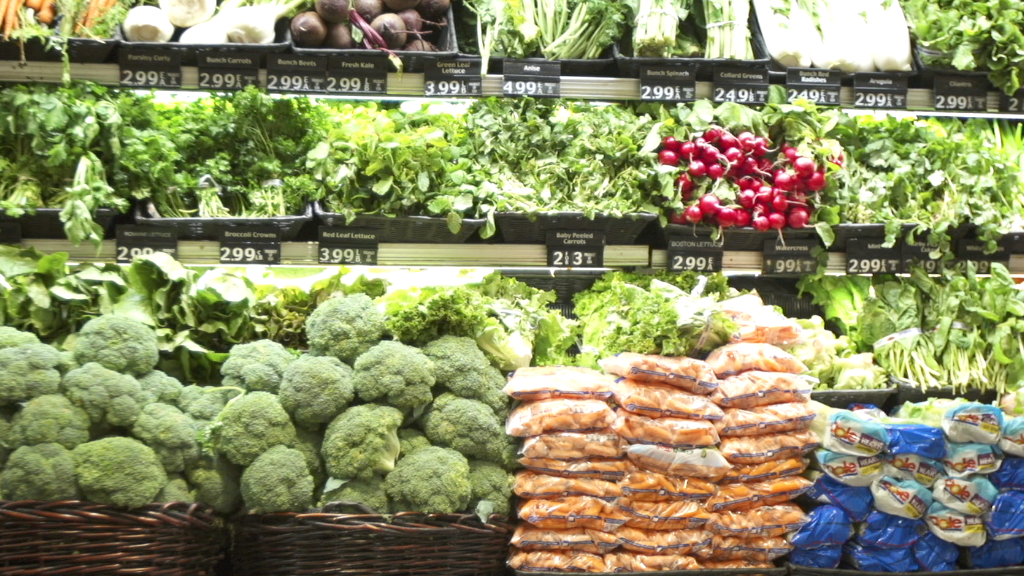 This CEO is giving back to his company in a big way.
Monsanto (MON) CEO Hugh Grant voluntarily returned more than $3 million in bonuses and stock awards after an SEC investigation found Monsanto had misstated earnings from its Roundup herbicide.
Former CFO Carl Casale also returned over $700,000 that he received during the years in which earnings were misrepresented.
The SEC investigation didn't take issue with either Grant or Casale individually, or require them to return the money. But it did find that three accounting and sales executives were at fault, each of whom were forced to pay a penalty of between $30,000 and $55,000.
Monsanto didn't admit any wrongdoing, but it has been ordered to pay an $80 million fine.
Related: My messy relationship with food inspired 'Raw Ingredients'
The agency found that Monsanto failed to account for the operating costs of a rebate program that ran from 2009 to 2011. The program was intended to help boost sales that were being hurt by competition from cheaper, generic herbicides.
The program seemed to help sales get back on track, but that's because Monsanto wasn't taking into account how much the program cost.
"This type of conduct, which fails to recognize expenses associated with rebates for a flagship product in the period in which they occurred, is the latest page from a well-worn playbook of accounting misstatements," SEC Chair Mary Jo White said.
The St. Louis-based agriculture company has also been ordered to hire a compliance consultant to ensure future financial reporting is accurate.