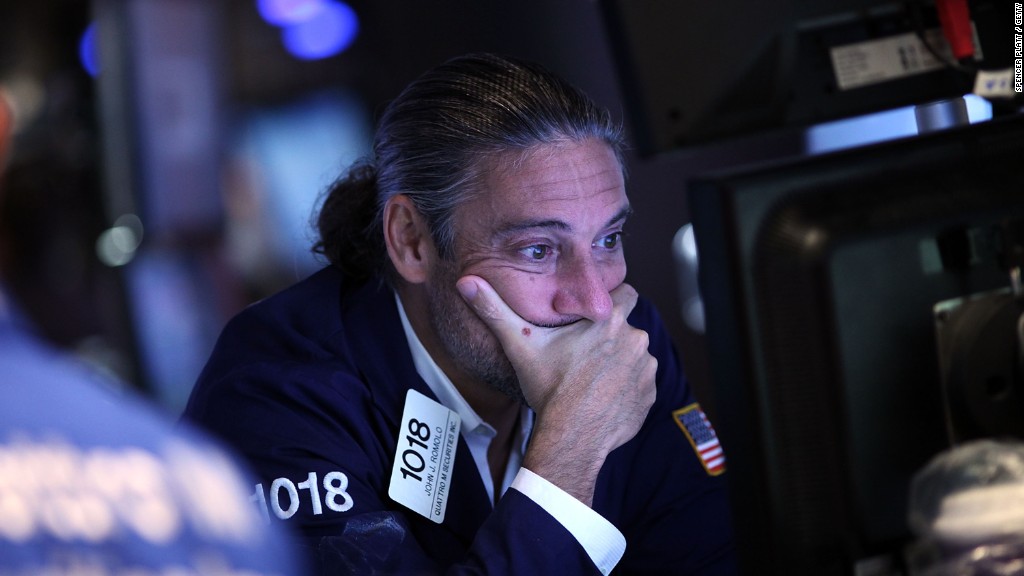 The average U.S. household is expected to pocket $320 in savings this year thanks to plunging gas prices.
The average price of gas for the full year is forecast to be $1.98 a gallon, according to the Energy Information Administration. That's the lowest full-year average since 2009, and down nearly 50 cents a gallon from last year's average price.
Currently, the average price of gas stands at $1.72 a gallon, according to AAA. But gas is less than $1.50 in 25% of stations nationwide, and near $1 a gallon in some central U.S. regions.
Related: Gas plunging towards $1 a gallon in some places
The EIA projects that prices will soon start to climb, but not too high or too fast. The national average is expected to peak at $2.08 during the summer driving season, from June through August, then fall again.
Related: What does gas cost in your state
This is the second year in a row that drivers are saving big thanks to low gas prices. Last year the average household saved an average of $660 compared to 2014. The typical household will save nearly $1,000 in 2016 compared to just two years ago, a drop of 40%.
Cheap gas is the result plunging oil prices; a barrel of crude was below $28 again on Wednesday. There's a glut of oil on the market due to strong U.S. production, the end of Iranian sanctions and the refusal of some OPEC members like Saudi Arabia to cut back production to support prices.