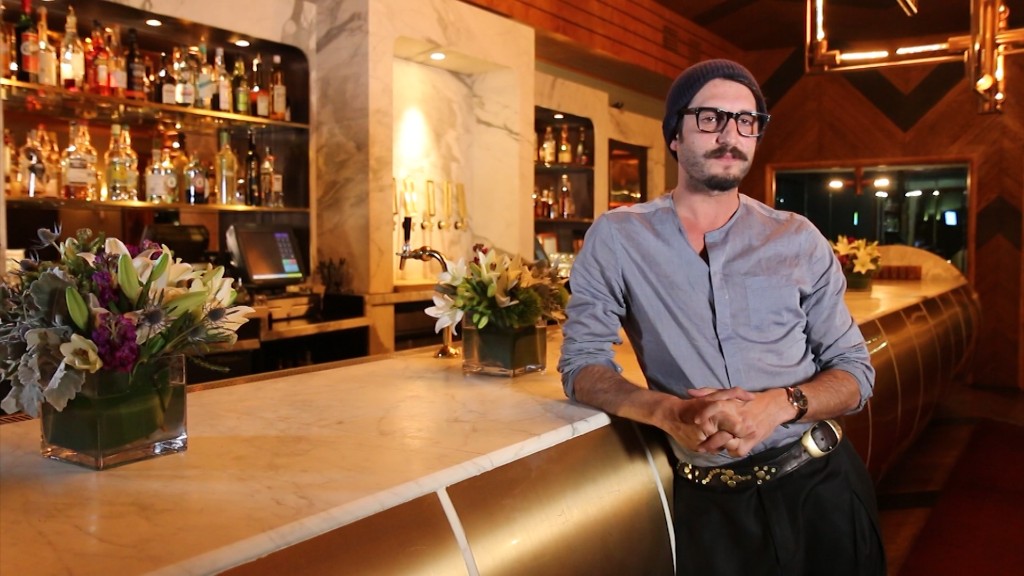 One of cinema's most famous male models has returned after 15 years away from the catwalk.
"Zoolander No. 2," Ben Stiller's sequel to the cult comedy about the legendary male model Derek Zoolander, hit theaters this weekend.
The Paramount comedy brought in $4.2 million on its opening day Friday and is projected to bring in a 3-day total of around $13 million in North America.
The comedy follows its 2001 predecessor by bringing back characters like Owen Wilson's Hansel and Will Ferrell's evil Mugatu.
While the numbers don't seem big for "Zoolander No. 2," it could find a niche audience.
"'Zoolander No. 2' is, much like the Entourage movie, a cool and 'inside baseball' look at two very inaccessible yet glamorous worlds that have appeal to very specific audiences," wrote Paul Dergarabedian, senior media analyst at comScore (SCOR). "As such, to expect massive blockbuster numbers out of movies like this is misguided and perhaps unrealistic given their relatively esoteric framework."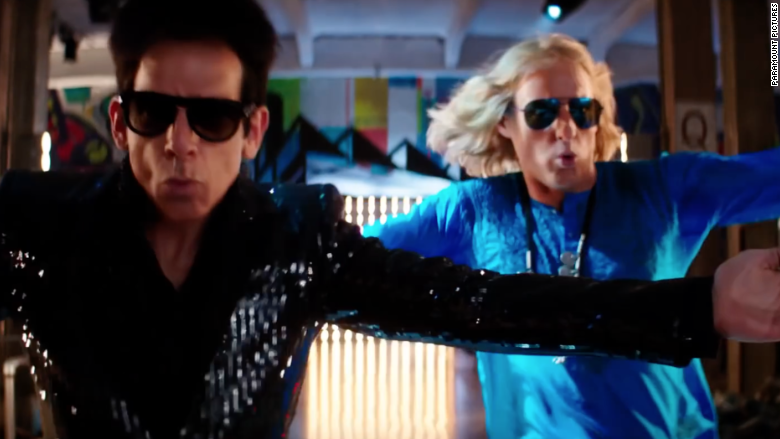 But the film's hopes for a pretty weekend at the box office could be undone by the ugly reviews it's received. It currently has a 23% rating on the review site RottenTomatoes.com.
"The imbecilic charms of a character that began as TV sketch material are too often misplaced in this wildly over-plotted, under-energized action comedy, plumped to a bursting point with celebrity cameos," wrote David Rooney, The Hollywood Reporter's film critic.
The film also has to compete with 20th Century Fox's "Deadpool," which could be heading towards a record weekend.
Related: 'Deadpool' shoots to colossal Friday, aims for record R-rated opening
Stiller, who stars in and directed the film, has been a big box office draw over the years bringing in over $6.3 billion globally. We'll have to wait and see if the box office totals end up being "really, really ridiculously good looking."