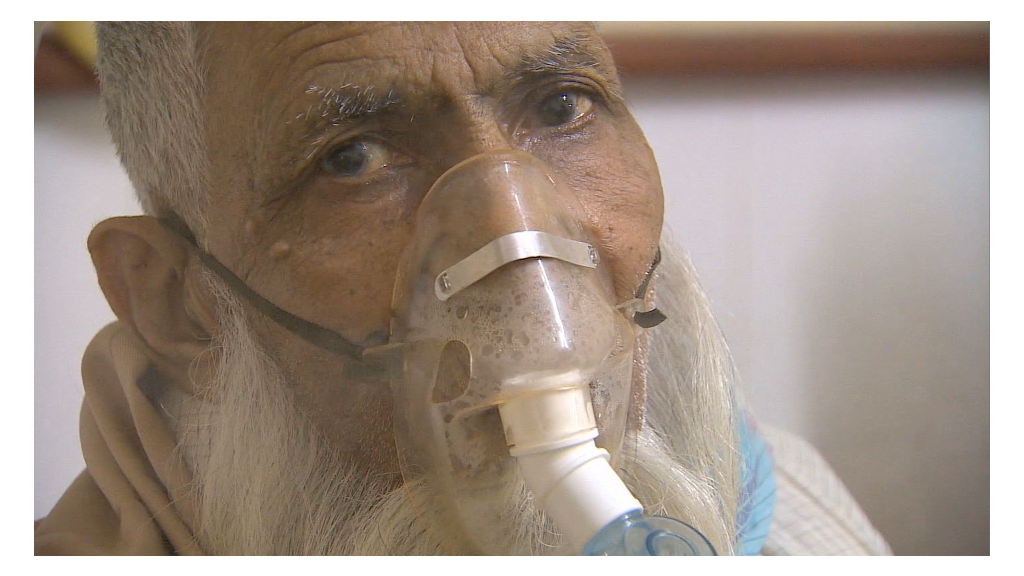 Is the water contaminated? Is the air toxic? If the answer is yes, corporate executives are saying "no thanks."
Edward Monser, the president of Emerson, said that top recruits are increasingly unlikely to accept postings in polluted cities.
"When we talk to new executives, and they go home and talk to their family, the first thing they want to understand is: Is the air and water going to be clean or not," Monser told CNN's Richard Quest on Sunday at the CNN Asia Business Forum in Mumbai.
"They believe the job will be good, they believe the schools will be good, but they're very concerned," he said. "Is this going to be a long-term health issue?"
Emerson, a U.S. multinational that makes products across the globe, is not the only company focused on this issue. In China, 53% of firms are finding it difficult to fill executive roles, according to a survey released earlier last year by Bain & Company and the American Chamber of Commerce in China.
India, the world's fastest-growing major economy, is also home to the world's most polluted city: Delhi.
Related: This Indian city has the world's worst air
Monser said that pollution imposes a high cost on people who are exposed.
"As we move people around the world, there is a scar that's out there, and that's the people that we sent to China who were exposed to pollution, and their children who were exposed to pollution," he said.