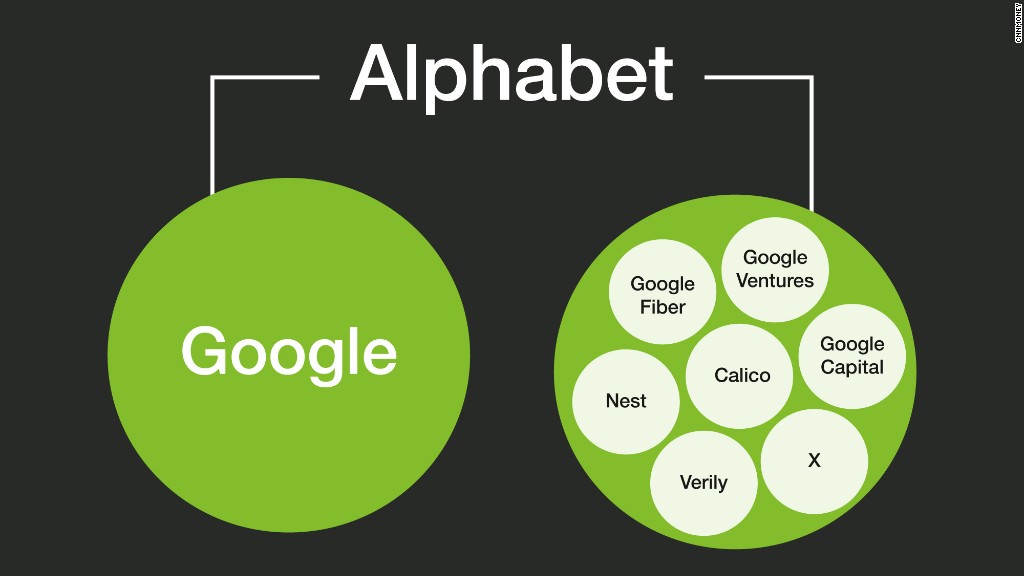 Google is abandoning Picasa, its photo editor and sharing service that is, well, kinda dated.
The desktop application will no longer be supported by Google beginning March 15, 2016, according to a company blog post, and in May the company will archive users' Picasa Web Albums.
A blog post from Google Photos head Anil Sabharwal said the company is retiring Picasa to focus on developing "one service that provides more functionality and works across mobile and desktop, rather than divide our efforts across two different products."
Google Photos was launched in mid-2015. It allows anyone with a Google account to automatically sync photos between their mobile device, laptop and a storage cloud with unlimited free space.
Google said the desktop photo editor will still be available for download, but it will no longer offer updates to keep the program compatible with new operating systems. Everything users have stored in Picasa Web Albums will be available on Google Photos, the company said.
"[Y]ou will still be able to view, download, or delete your Picasa Web Albums, you just won't be able to create, organize or edit albums (you would now do this in Google Photos)," the post said.
Related: Feds to Google: Cars don't need drivers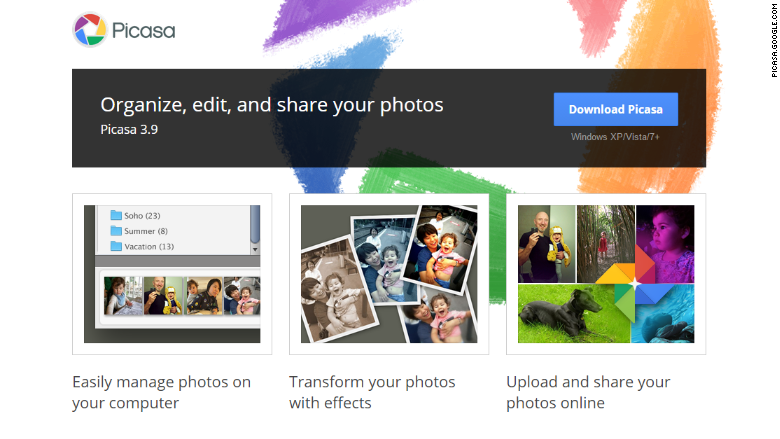 Picasa was one of the first widely used photo editing programs on the market, and it was one of the first to offer easy uploads and online storage.
It was set up in 2002 with the help of entrepreneur Bill Gross's Idealab, and it was acquired by Google in 2004.
But Picasa's popularity has faded drastically, and Google Photos offers much of the same editing options and facial recognition technology.
Still, posts on a discussion forum indicated there are some loyal Picasa users who aren't eager to make the switch.
Related: Google's Europe boss doesn't know what he is paid
"Picasa editing tools are user friendly. Adjusting contrast, cropping etc. The Google Plus tools are cumbersome, not as intuitive and lack the variety," one Google user wrote.
Another asked Google to make Picasa open source so that anyone can edit its code and offer an updated version, saying "the community can maintain it."