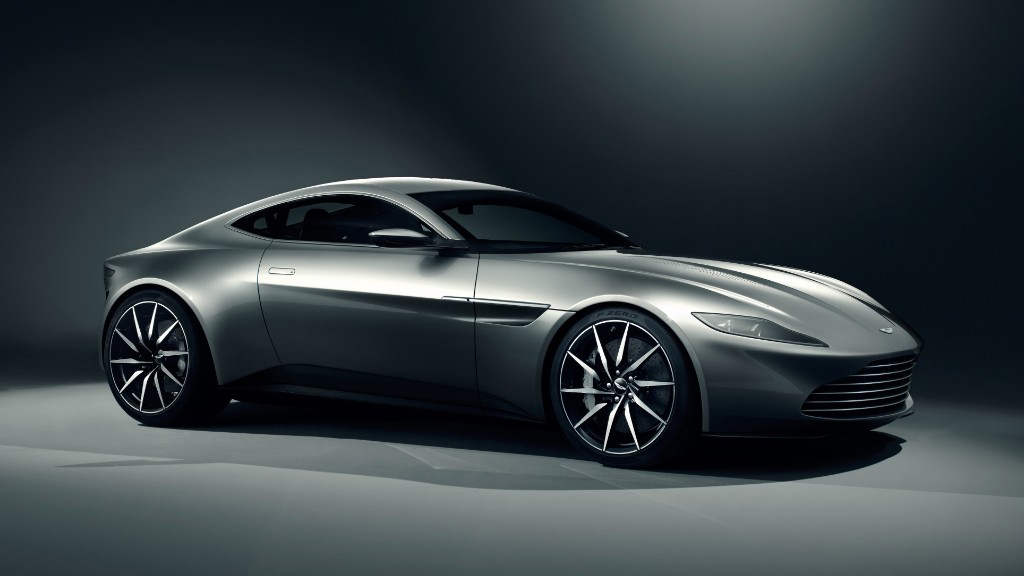 James Bond's most recent ride is set to go up for auction this week and is expected to sell for as much as $2.1 million.
But the new owner won't be able to take it for a regular drive. The Aston Martin DB10 supercar doesn't have any necessary road certifications because it was created solely for the latest James Bond film "Spectre."
Auction house Christie's lays out these issues in the fine print, saying it "makes no promise that the vehicle is of satisfactory quality, fit for purpose or roadworthy."
Still, Aston Martin says the car could hit a top speed around 190 miles per hour.
Aston Martin created 10 bespoke cars for the "Spectre" film, but this is the only one being auctioned.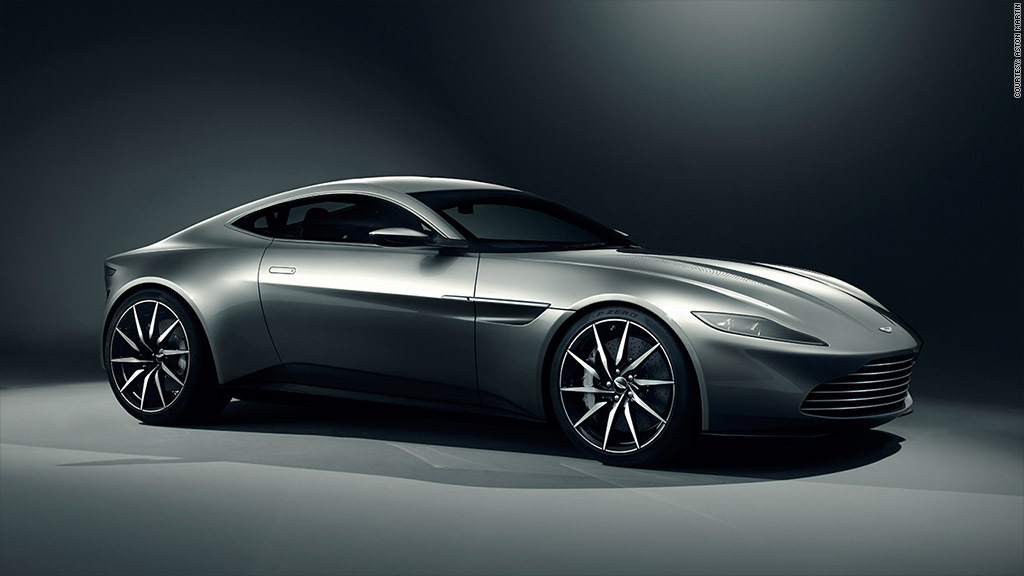 The villian's car from the film, a Jaguar C-X75, is not available at all. The hybrid concept car was unveiled at the 2010 Paris Motor Show, but never went into full production. Seven Jaguar C-X75s were created for "Spectre."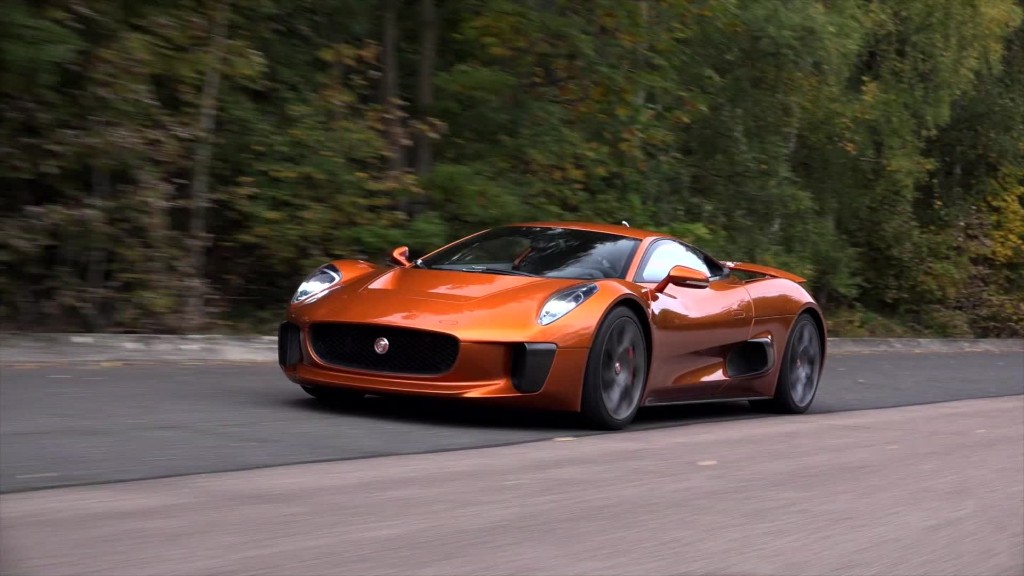 If you can't afford to bid on the DB10, consider waiting for the DB11, which is expected to be unveiled later this year. The price range shouldn't stray too far from its predecessor -- the DB9 -- which starts around $200,000.
Related: 10 James Bond cars you can afford
The DB10 auction will be held on Thursday, February 18. Proceeds will be donated to the organization Doctors Without Borders.
The supercar will be auctioned off alongside a range of other "Spectre" items, including the secret agent's Tom Ford suit and Omega wristwatch.