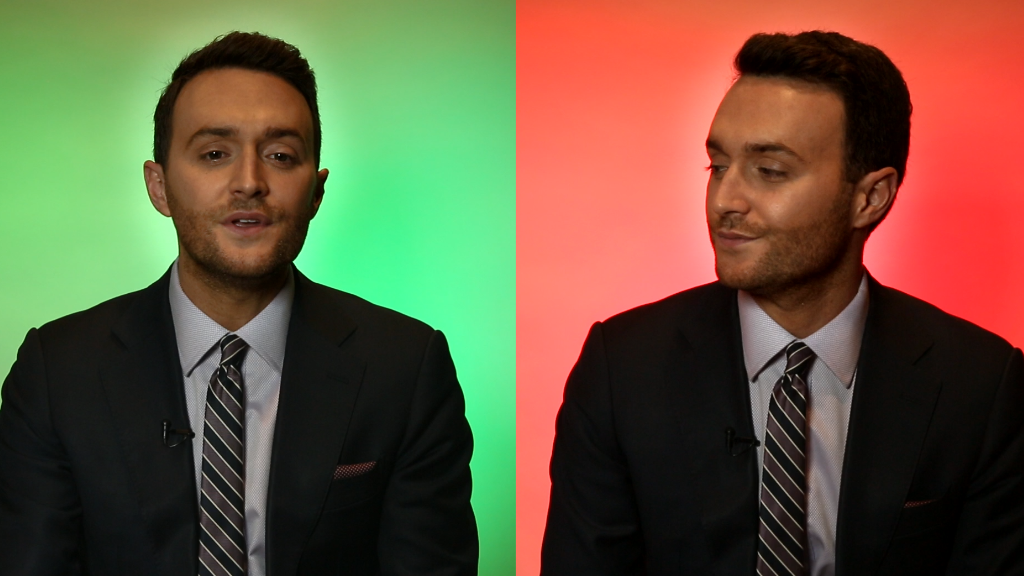 Oil rallied Wednesday, after Iran said it supported a deal between Saudi Arabia and Russia to freeze production.
Iran said it would back any measures to stabilize the markets, but avoided committing to capping its own production.
Oil ministers from Saudi Arabia and Russia agreed to keep production at January's levels on Tuesday, but only as long as other major producers do the same. So unless Iran also commits, it could put the agreement on hold.
Analysts are skeptical about Iran's willingness to freeze production at a time when the country is eager to ramp up output and reclaim its share of the world's oil market.
U.S. crude oil prices rose over 5% to settle the day at $30.66 per barrel after Iran's announcement.
But that rally might not last. That's because global production was near record highs in January. Keeping it at that level will mop up little of the excess.
The world is awash with oil. The International Energy Agency expects oversupply of around 1.5 million barrels a day in the first half of 2016.
Related: Iran's markets are up 25% this year
To ease the pressure on prices, major oil producers would have to commit to slashing production big time. And there is no sign of that happening.
Supplies from OPEC in January stood at nearly 1.7 million barrels a day higher compared to last year, according to data from the International Energy Agency.
Freed from sanctions, Iran ramped up its production to nearly 3 million barrels a day in January, up 80,000 over December. Iraqi output reached a record high of 4.35 million barrels a day, and shipments from Saudi Arabia have also increased, to 10.2 million barrels a day.
Iran's oil minister previously told CNNMoney the country would not cede ground to other producers. Government sources in Iran said the position has not changed.
"Iran has continued to comment that it is committed to growing production and regaining market share, suggesting that any deal involving Iran would likely need to allow for some production growth," analysts at Goldman Sachs wrote in a note to investors on Wednesday.
-- CNNMoney's emerging markets editor John Defterios contributed to this article