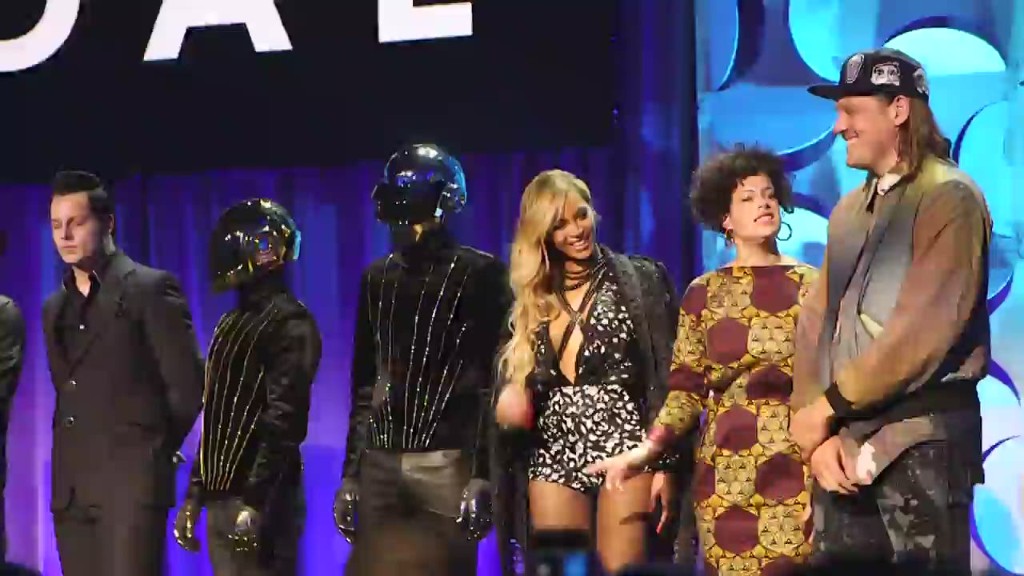 Kanye West recently released his latest album, "The Life of Pablo," on TIDAL, the subscription music site owned by Jay Z. He then tweeted that the album would "never never never be on Apple," and that it would never be for sale.
The limited release greatly upset fans who responded by pirating the album over 500,000 times, according to estimates by piracy tracker TorrentFreak.
On Wednesday afternoon, over 16,000 people were simultaneously sharing a copy of the album on the Pirate Bay file-sharing site.
West initially tweeted that the album would go on sale but would be delayed by a week.
But a day later, West tweeted that he had no plans to sell it.
Previews of the songs are also available on West's personal website.
Kanye isn't the first artist to restrict the release of a much-anticipated album. Adele, Taylor Swift and Prince have all kept their albums from being streamed.
Related: Adele won't allow '25' album to be streamed
In 2015, Adele kept her album, "25," off of streaming sites such as Spotify and Apple Music. That same year, Prince pulled his music from Spotify but kept it on TIDAL. And, in 2014, Taylor Swift pulled all of her songs from Spotify and temporarily removed her album, "1989," from Apple Music.
The move by Swift generated a debate about streaming music sites, and how artists are compensated when their music is featured.