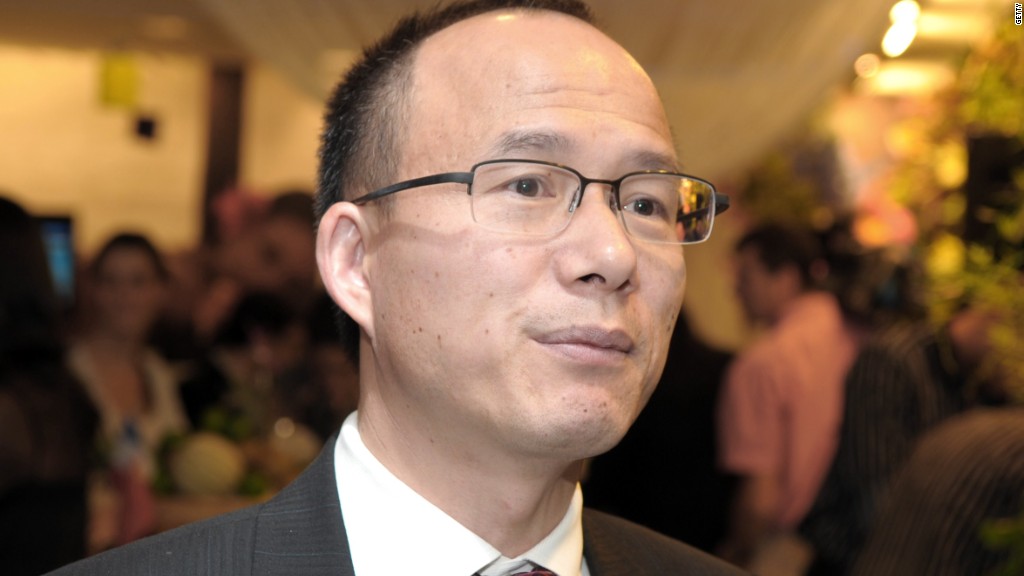 Members of Congress from both parties are raising objections to a Chinese company's plans to buy the Chicago Stock Exchange.
In a letter signed by 45 members of Congress sent to the U.S. Treasury Department, lawmakers called for a "full and rigorous investigation" into the proposed sale. They said it is unclear if the Chinese government is behind the firm that's planning to buy.
The lawmakers called for the deal to be blocked if investigators determine that the buyer has a close relationship with the Chinese government, and hence the Chinese military. The letter was addressed to the Committee on Foreign Investment, whose approval is needed for the deal to go through.
The letter also raised concerns over charges of computer hacking and currency manipulation by the Chinese government.
"The Chinese economy revolves around the artificial boosting of domestic firms," said the letter. Earlier this month, Chongqing Casin Enterprise Group said it had reached a deal to buy the Chicago exchange for undisclosed terms. The exchange has said the deal will give it additional resources to invest in new business initiatives.
Related: China's top bank raide in Span over money laundering
The Chicago Stock Exchange is one of the nation's oldest exchanges at 134 years old. But it an exceptionally small exchange were trades are made primarily in stocks listed on major exchanges such as the NYSE and Nasdaq.
As of January, the Chicago Stock Exchange handled just 0.5% of U.S. trading, making it the third-smallest U.S. exchange, according to TABB Group. Minority owners include Bank of America (BAC), E*Trade (ETFC), Goldman Sachs (GS) and JPMorgan Chase (JPM).
Related: China leads global U.S. debt dump
The Chinese firm said the deal will help it develop financial markets in China and allow Chinese firms to more easily attract U.S. investment dollars. It said it expects to keep the U.S. management team in place after the deal closes.
--CNNMoney's Matt Egan contributed to this story