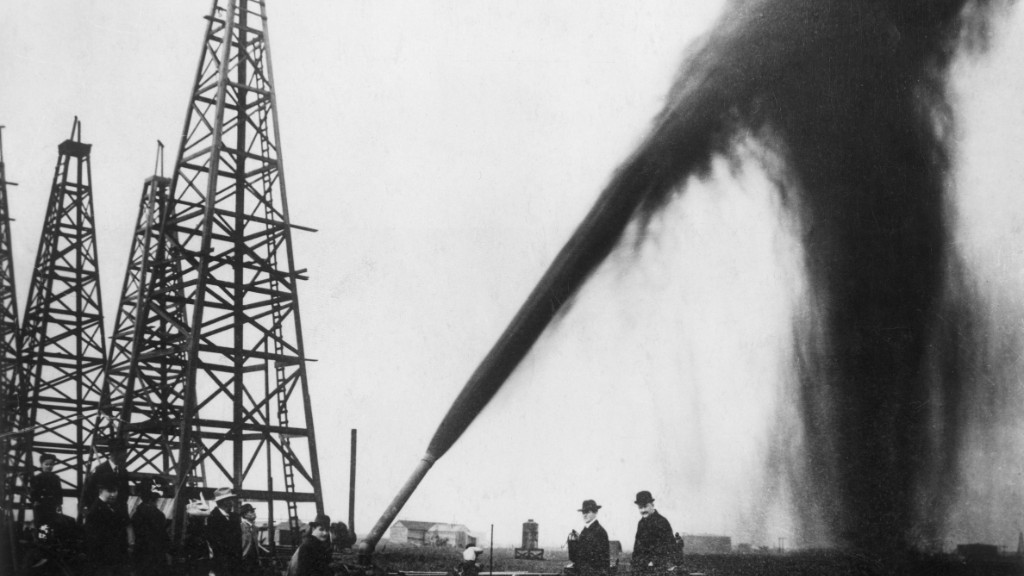 Not even OPEC was prepared for the epic crash in oil prices.
"This cycle is very nasty," Abdalla Salem el-Badri, OPEC's top official, said on Monday at the IHS CeraWeek oil conference in Houston.
The oil cartel shocked markets in November 2014 by refusing to cut production despite the emerging supply glut that was weighing down prices. The move has been chalked up as a savvy long-term play at maintaining OPEC's share of the global oil market.
But Badri said on Monday that OPEC was not "expecting" the dramatic 40% plunge in oil prices that materialized in just the weeks following that landmark decision.
"Prices fell dramatically while fundamentals have not changed really that much. The financial markets are playing a great role," the OPEC official said in comments that were live-streamed by CNBC.
The remarks highlight OPEC's diminished role in the world. The oil cartel was once thought to be the all-powerful hand manipulating global energy prices.
But OPEC has been relegated to mere mortal status by the American shale oil revolution, which has created a flood of production. U.S. oil production has nearly doubled in the past decade, fueling an oversupply of oil that is not being met by today's sluggish global economy.
Domestic oil output slowed at the end of 2015, but it continues to remain near record highs.
Related: U.S. running out of room to store oil
The oversupply problem has caused oil prices to collapse by 70% since mid-2014 to just $33 a barrel on Monday.
Oil prices briefly rebounded last week after Saudi Arabia, the leader of OPEC, reached a tentative deal with Russia to freeze production at January's already-high levels.
However, the agreement would only take effect if other major producers did the same. Iran and Iraq, two pivotal players, have yet to agree to cap their own output. Analysts are skeptical it will create a lasting rebound in oil prices.
On Monday OPEC's top official characterized the tentative deal as a "first step" to see what can be achieved.
"If this is successful, maybe we can take other steps in the future," Badri said, adding that such a move would only happen after three or four months.
Related: Big oil producers are dumping stocks to raise money
Badri said OPEC is discussing options with all oil producers -- including countries not in the cartel like Brazil, Mexico and Oman.
Badri even said OPEC is open to talks with the U.S., which unlike many other big oil producers doesn't have a government-run oil company.
"We are willing to talk to them," he said. "We are not looking to cut production or anything but let's have a dialogue. Let us talk to each other."
--CNNMoney's Ivana Kottasova contributed to this report.