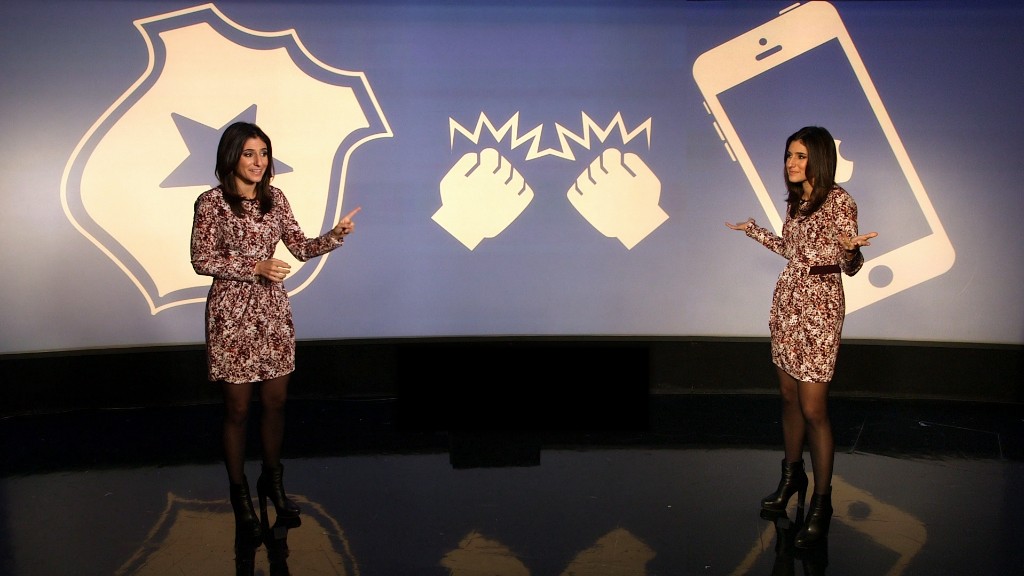 Apple CEO Tim Cook has spoken out again in his fight to protect his customers' privacy, saying the "data security of hundreds of millions of law-abiding people" is at stake.
Cook is in a high profile fight with the U.S. government, which is demanding that Apple help it break into the iPhone of the deceased San Bernardino shooter, Syed Farook.
Cook said last week he will not comply with FBI demands and issued an email to staff on Monday thanking them for their support.
"Apple is a uniquely American company. It does not feel right to be on the opposite side of the government in a case centering on the freedoms and liberties that government is meant to protect," he wrote in his email.
Cook argues that following through with the court order would threaten "everyone's civil liberties" and also make them more vulnerable to cybercrime.
Information on iPhones is encrypted, and a user's passcode is needed to access that information. Apple does not hold the passcode. Apple's argument is that if it creates a way to get into the phone, that would open the door to hackers as well.
In an online FAQ page, Apple lays out its points saying: "It would be wrong to intentionally weaken our products with a government-ordered backdoor. If we lose control of our data, we put both our privacy and our safety at risk."
Cook said he believes the government should form a commission filled with tech experts "to discuss the implications for law enforcement, national security, privacy and personal freedoms."
A number of tech executives have expressed support for Cook, including Google CEO Sundar Pichai and Twitter CEO Jack Dorsey.
Donald Trump has called for a boycott of Apple products.
On Sunday, FBI Director James Comey said his agency's demand that Apple break into Farook's iPhone was "about the victims and justice."
"Fourteen people were slaughtered and many more had their lives and bodies ruined," Comey wrote in a post on the Lawfare blog. "We owe them a thorough and professional investigation under law."