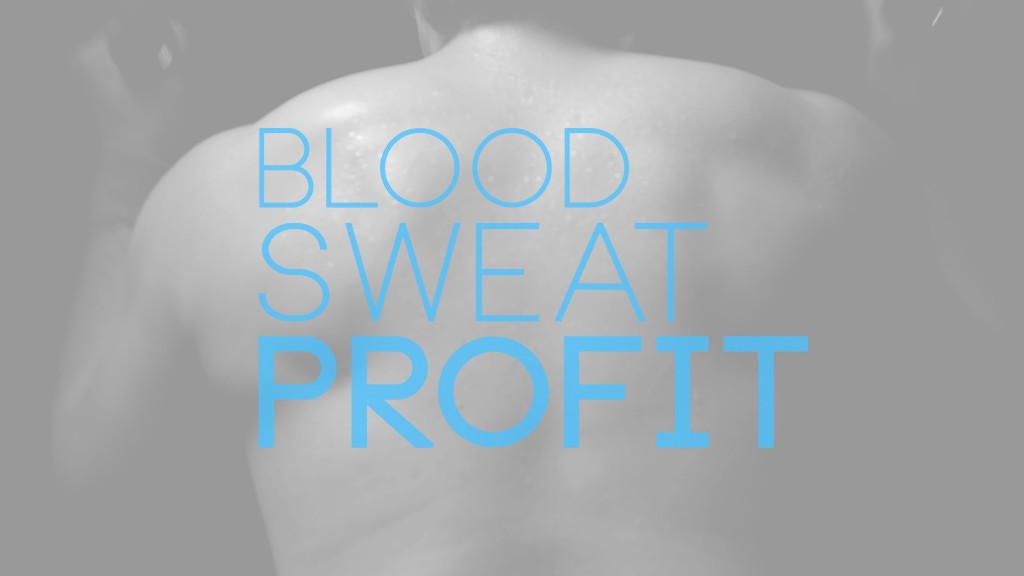 If you're a one-trick pony consumer gadget company, then you sure as heck better be American Pharoah.
Because if you're not, investors will quickly send you to Wall Street's equivalent of the tech stock glue factory.
Witness the sad tale of Fitbit (FIT).
Fitbit -- the company known for wearable wrist bands that track steps, calories burned and heartbeats -- plunged nearly 20% Tuesday after the company said late Monday that sales and earnings for the first quarter would fall far short of analysts' forecasts.
At least 10 Wall Street analysts slashed their price targets for Fitibt on Tuesday morning following the weak guidance, according to FactSet Research.
Even though Fitibit reported strong holiday sales, investors are growing increasingly concerned that Fitbit is just another GoPro (GPRO) -- the wearable action camera maker that has also disappointed Wall Street lately with a bleak outlook.
Both companies face intense competition from more entrenched tech giants like Apple (AAPL) and Samsung (SSNLF).
Fitbit has made a name for itself with its Surge, Charge and Flex activity trackers. The company is also releasing a new wristband called the Alta later this year.
President Obama, Ted Cruz, Britney Spears and Ryan Reynolds have all been spotted with Fitbits on their wrists. It must be cool if Deadpool is wearing one, right?
Related: No Super Bowl bump for Fitbit
But Fitibit's new Blaze smartwatch -- which the company promoted in a somewhat bland Super Bowl commercial -- has not gotten the best reviews. It's been dubbed a me-too product in the crowded wearable tech field.
In addition to Apple and Samsung, Fitbit is also competing against larger companies like Garmin (GRMN), Under Armour (UA) and China's Huawei.
At the end of the day, companies like Fitbit and GoPro sell devices that are highly commoditized hardware products.
Sure, Fitibit technically is also selling something that's fashionable. And Fitbit has been able to charge premium prices for its products than some of its rivals, particularly in China. But that can't last forever unless your name is Apple.
Fitbit seems to recognize this. Executives said during the company's conference call with analysts on Monday that it plans to invest a lot more on research and development this year so it can develop software that will make it a digital health leader.
That may be a smart strategy for the long-term. But analysts are clearly worried about the rising R&D and marketing costs -- especially when it comes at a time that sales may be weakening.
So if the Blaze doesn't light the tech world on fire, Fitbit's stock could fall even further out of shape on Wall Street. The stock is currently hovering around $14 -- well below its initial public offering price of $20 from last year.