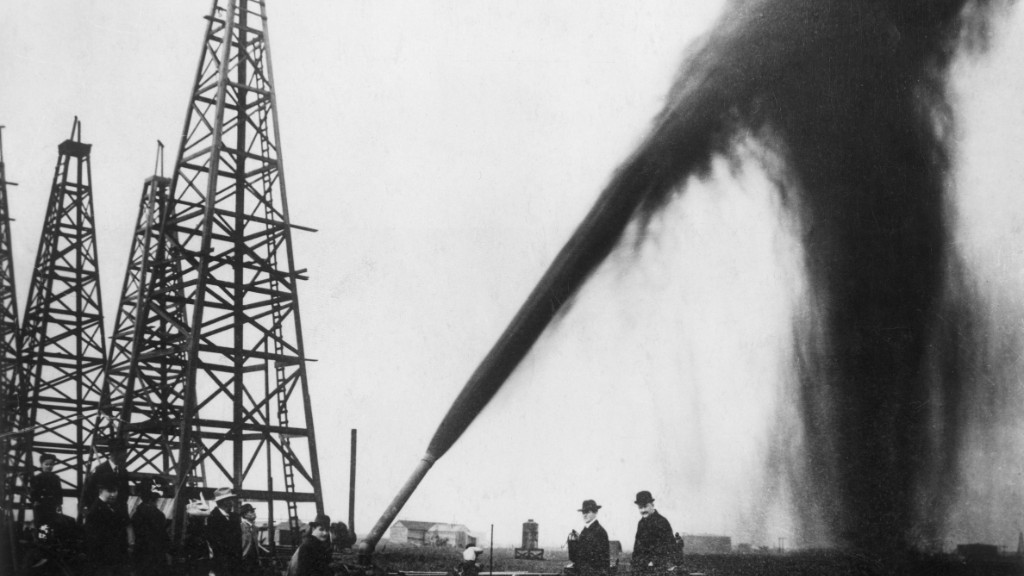 America's once-booming shale oil industry is in the emergency room.
And many believe Ali al-Naimi put it there. But you wouldn't know it from hearing the Saudi oil minister speak.
"I welcome additional supplies -- including shale oil," al-Naimi said on Tuesday.
That's a funny comment considering that Saudi Arabia has turned the screws on U.S. shale producers since late 2014. By continuing to aggressively pump oil, the Saudis have pushed prices far lower than what many American companies need to survive. Some have even equated it to the Saudi-led OPEC waging war on U.S. shale.
But al-Naimi seems to be holding out an olive branch toward the beleaguered American oil industry.
"We have not declared war on shale or any company or country -- contrary to the rumors you hear and see," al-Naimi said in remarks live-streamed by CNBC at the IHS CERAWeek industry conference in Houston.
He added that it's "great to be back in Texas."
Related: Why people are freaking out about cheap oil
War or not, it's clear who the Saudis want to bear the brunt of the painful "rebalancing" act currently taking place in the oil markets. They even point to so-called "expensive" producers like U.S. shale companies and deepwater drillers that need higher prices to turn a profit.
Al-Naimi correctly noted that sky-high oil prices years ago unleashed a wave of investment that created the new technology underpinning the shale boom. It's what led U.S. production to nearly double in the past decade, helping create the current supply glut.
"The producers of these high-cost barrels will find a way to cut costs, borrow or liquidate. It sounds harsh -- and unfortunately it is -- but it is the more efficient way to rebalance markets," al-Naimi said.
Oil prices have plummeted by about 60% since the landmark OPEC decision to just $31 a barrel today.
To cope with cheap oil, American companies have indeed slashed spending and cut thousands of good jobs. Oil drillers that took on too much debt may not be able to survive. Bankruptcies spiked 379% last year among U.S. oil and natural gas companies.
Yet OPEC's strategy has failed to kill the American oil boom -- at least so far. U.S. production has slowed, but remained near all-time highs at the end of 2015.
Related: Oil still has a chokehold on stocks
With crude prices collapsing further this year, Saudi Arabia wants global oil producers to team up.
"We're all in it together," al-Naimi said. "We must stick together if we want to achieve our common goal of supplying energy for the betterment of the world."
Last week Saudi Arabia struck a tentative deal with Russia to freeze production. However, that agreement relies on other producers coming on board, a prospect that seems less likely after Iran's oil minister called the freeze a "joke" on Tuesday.
Despite the OPEC disarray, al-Naimi believes the oil crash will end -- eventually.
"It's going to end. When, I don't know ... If I knew that you and I would go to Vegas," he said.
Considering al-Naimi helped start the oil crash, those comments can't inspire much confidence in the short term.