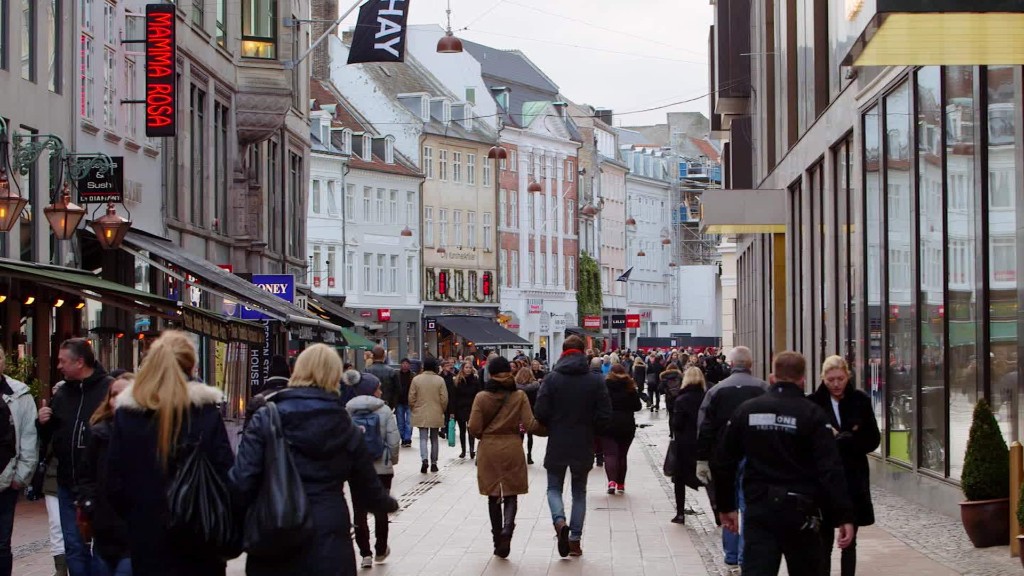 Can not. Can too.
Bernie Sanders' campaign lined up several prominent economic experts Wednesday to defend a rosy analysis of his agenda that has come under attack from former White House economic advisers, as well as noted economist Paul Krugman.
At issue is an independent assessment of Sanders' plan that found it would spur the U.S. economy to grow by 5.3% per year, cause median income to soar by more than $22,000, and the unemployment rate to fall to 3.8%. The analysis was done by University of Massachusetts Amherst economics professor Gerald Friedman, who shares the same political views as the candidate, but was not paid by the campaign.
Related: Under Sanders, income and jobs would soar, economist says
Friedman's analysis prompted four former White House economic advisers to issue a one-page critique last week, saying Friedman's "extreme claims" cannot be supported by economic evidence. Krugman, a Nobel Prize winner, called the professor's assessment "horrifying" and "outlandish" in his New York Times column.
Related: Economic utopia under President Sanders? Not likely, say former White House economists
But other economic experts called it achievable and reasonable.
The U.S. enjoyed strong economic growth in the early 1980s and low unemployment rates in the 1990s, said Robert Reich, a left-leaning professor of public policy at the University of California at Berkeley and former labor secretary in the Clinton administration. Reich has written extensively on the economy and inequality.
"There's nothing unrealistic about it," Reich said, of Friedman's analysis. "One the biggest reasons for this kind of success coming out of the Sanders plan has to do with the magnitude of the plan."
Sanders' proposals would pour $14.5 trillion into the economy -- including spending on infrastructure and youth employment, increasing Social Security benefits, making college free and expanding health care and family leave, according to Friedman. That would juice GDP and productivity.
Sanders' supports raising the minimum wage, as well as shifting income from the rich to the middle and working class through tax hikes on the wealthy and corporations.
"When you propose ambitious programs, when you propose to do something big, you can expect a reasonable economic analysis of it to show a big effect," said economist James K. Galbraith, a government professor at the University of Texas at Austin. He said that Friedman's review came under an "unjustified and unfair attack."
The assembled experts defended Friedman's methodology, calling it standard.
"The models he was using are precisely the models that the [White House] Council of Economic Advisers uses and they are precisely the models Paul Krugman uses," said William K. Black, associate professor of economics and law at the University of Missouri-Kansas City.