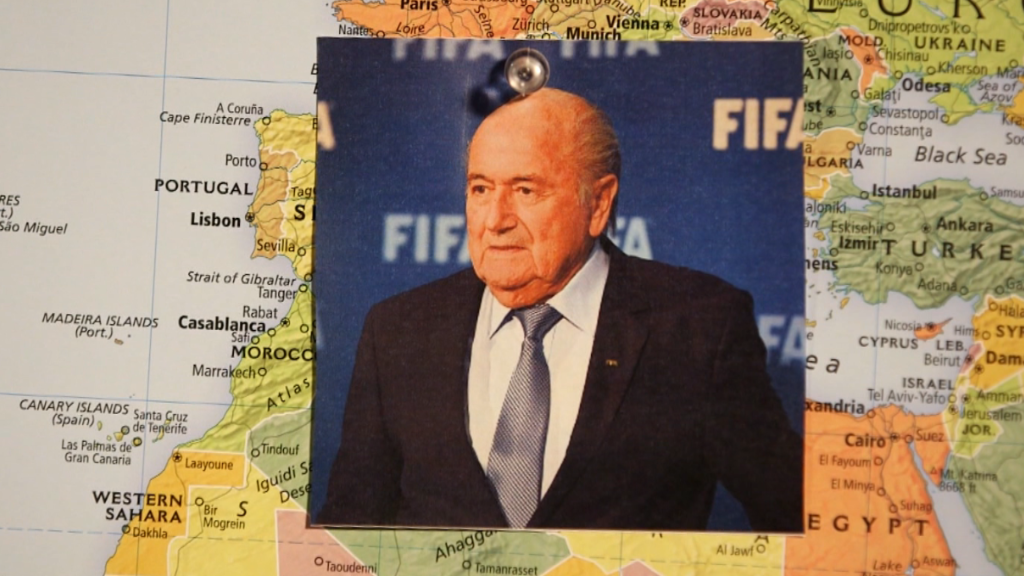 U.S. banks are now being questioned in the FIFA corruption scandal that has rocked the sports world.
Citigroup (C) said in a recent securities filing that it has been slapped with a subpoena from U.S. officials investigating alleged "bribery, corruption and money laundering" at FIFA.
Anti-money laundering laws require banks to alert authorities about shady transactions like the ones at the heart of the FIFA scandal. Senior FIFA officials used various U.S. banks -- including Citi, JPMorgan Chase (JPM) and Bank of America (BAC) -- to transfer and receive $150 million in bribes and kickbacks, authorities alleged last year.
Citi said officials have requested information related to "banking relationships and transactions" tied to individuals "identified as having had involvement" in the alleged corrupt conduct.
In other words, authorities are questioning whether Citi turned a blind eye to suspicious transactions allegedly made by FIFA officials.
Related: FIFA vows to clean up its act. But will sponsors be satisfied?
Citi said it is "cooperating" with authorities on the subpoena, which came from the U.S. Attorney for the Eastern District in New York.
The disclosure makes Citi the first big U.S. bank to say it has been subpoenaed in the FIFA scandal.
"Citibank" was mentioned 15 times in the FIFA indictment that was unsealed by the Department of Justice last May. For instance, the indictment mentioned an unnamed co-conspirator who in 2011 wired $1.2 million from a bank in Qatar to an account at Citibank. The money was credited to an account held in the name of Jack Warner, a former senior FIFA official who is facing criminal charges in the scandal and has already been banned from FIFA for life.
In October Credit Suisse (CS) said it was questioned by authorities in the U.S. and Switzerland over whether it permitted shady transactions in violation of anti-money laundering laws.