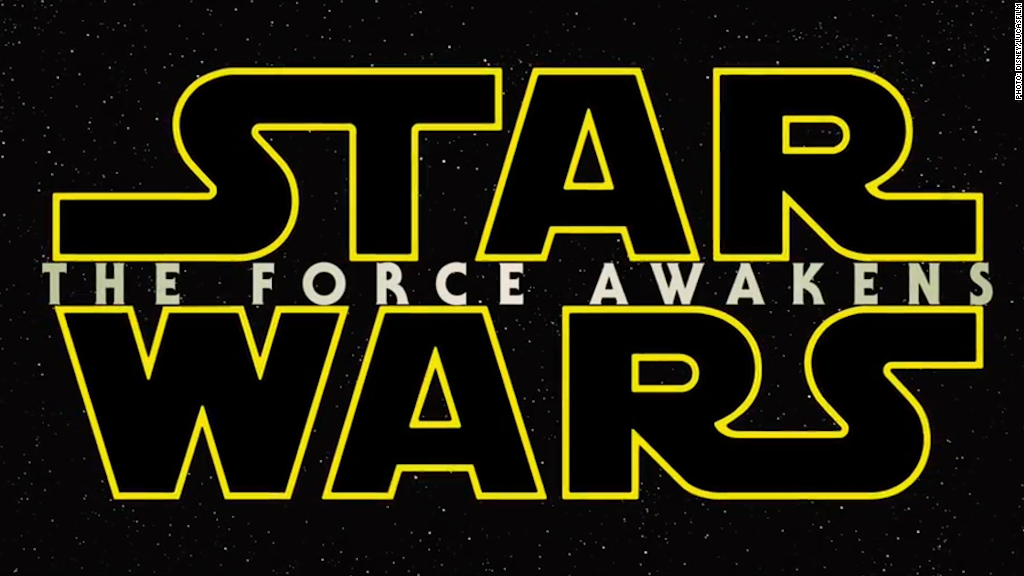 The biggest blockbuster in U.S. history will be available for digital download on April 1, Disney (DIS) CEO Bob Iger announced at the company's annual meeting of shareholders on Thursday.
The film will be available on Blu-Ray and DVD a few days later on April 5.
The home entertainment release will come with bonus features that include behind the scenes documentaries and material from the J.J. Abrams directed film.
Some of the special features will include "Secrets of The Force Awakens: A Cinematic Journey" which will reveal "in-depth footage and exclusive interviews with actors and filmmakers," according to the company.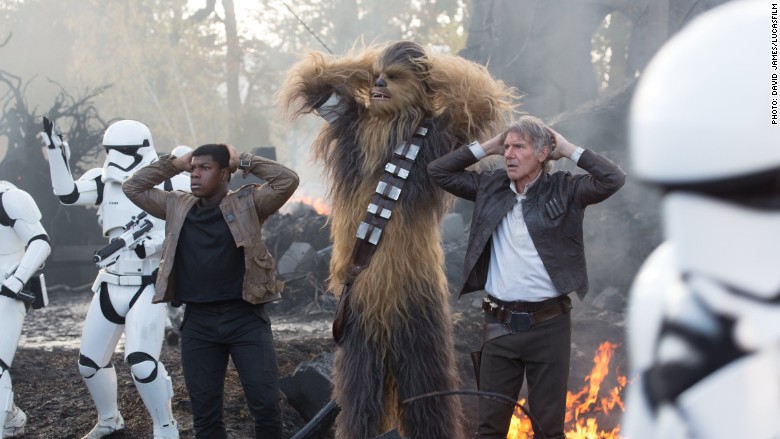 The release will also include deleted scenes, the building of droid BB-8, the creation of the snowy lightsaber battle between Kylo Ren and Rey, and insights about the soundtrack from Oscar-nominated composer John Williams.
"The Force Awakens," the seventh film of "Star Wars" saga, shattered box office records in December bringing in over $926 million in the U.S. and over $2 billion worldwide.
Related: 'Star Wars: The Force Awakens' to become third film to cross $2 billion
Last April, the original "Star Wars" films and prequels became available for digital download for the first time ever.