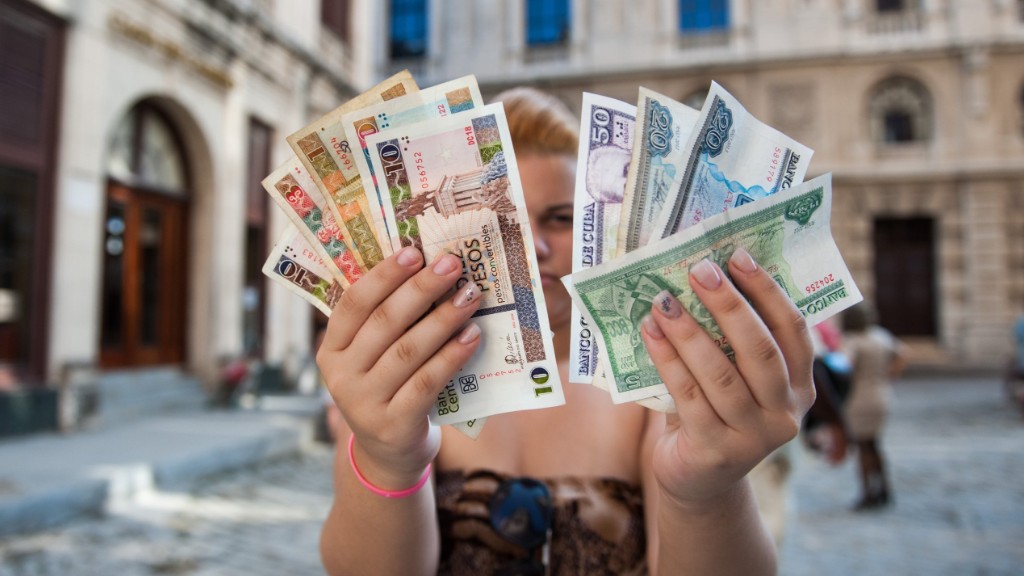 The major U.S. airlines have signed up to fly to Cuba.
American Airlines, Alaska Airlines, Delta Air Lines, Southwest Airlines, United Airlines and JetBlue have all submitted applications to the U.S. government to fly commercial flights to Cuba.
They're asking for so many flights, that the requests exceed the government cap. The government will allow 20 daily round-trip flights between the U.S. and Havana and 10 daily round-trips to nine other Cuban cities with international airports. The Department of Transportation is expected to make a decision on the flights this summer.
Related: 2015 was Cuba's 'renaissance' year
Delta (DAL) said it's seeking approval to fly to Havana with daily flights from its Atlanta hub as well as JFK International Airport in New York, and Miami and Orlando.
American Airlines (AAL) also submitted an application to the U.S. Department of Transportation for 10 daily flights to Cuba from Miami, Los Angeles and airports serving Chicago, Charlotte, N.C., and Dallas/Fort Worth.
JetBlue (JBLU)has signed up for flights to Cuba from New York, Newark and Boston, as well as the Florida cities of Fort Lauderdale, Orlando and Tampa. JetBlue wants to operate 15 daily flights to four Cuban cities.
United Airlines, owned by United Continental Holdings (UAL), also submitted an application to fly to Cuba from airports serving New York, Newark, Chicago, Washington, D.C., and Houston.
Southwest Airlines (LUV) applied for U.S. government approval to serve Cuba from three Florida airports: Fort Lauderdale, Tampa and Orlando.
Alaska Airlines, owned by Alaska Air Group (ALK), filed an application to fly two daily nonstop flights from Los Angeles to Havana.
Related: How-to guide for Cuba travel
The activity stems from an agreement reached between the U.S. and Cuba in 2015 to resume commercial air travel for the first time in more than half a century.
But the decades-old U.S. embargo still stands, so tourists are not allowed to fly. The U.S. government allows travel under 12 specific criteria, including family visits, government work, journalism, professional research, humanitarian work and education.
Still, this is the latest step in the thawing of diplomatic ties between the U.S. and the country long ruled by the Castro family. Cuba re-opened its embassy in Washington, D.C., last year, and the U.S. opened an embassy in Cuba for the first time since 1961.