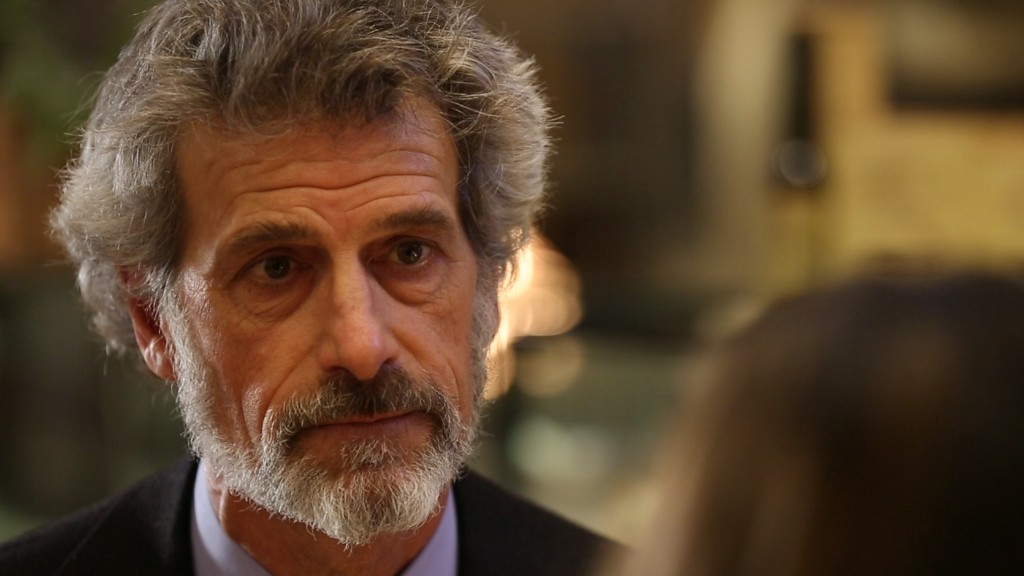 Italian pasta giant Barilla wants to convince Americans that spaghetti, penne and lasagna are healthy food.
The company's wire-thin chief executive, Guido Barilla, says he eats pasta everyday -- sometimes twice a day. He calls it the base of the Mediterranean diet and doesn't understand why it gets such a bad rap.
"People do not know the facts," Barilla told CNNMoney at one of the company's three restaurants in New York City.
Barilla is planning a fourth location in Manhattan, and another on the West Coast in the next 12 months.
The 130-year old company is expanding to move closer to consumers and get a better sense of their preferences.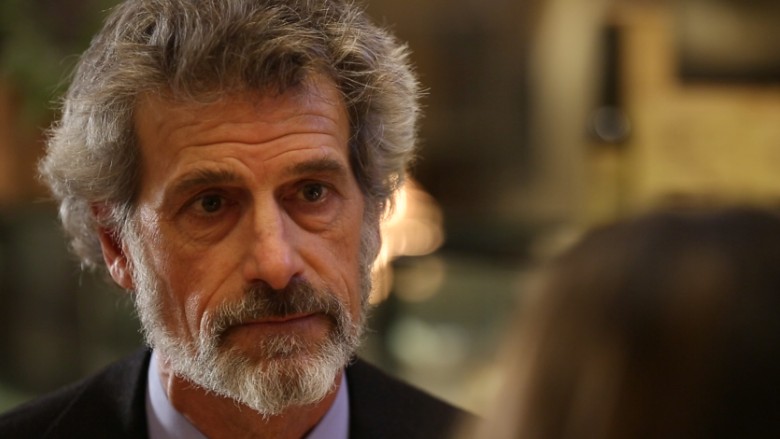 Barilla adjusts recipes for its sauces to make them tastier for the American market. The CEO said most Italians have a simple palate, while Americans want more garlic, spices, and sugar in their sauces.
One serving of pasta sauce has about 8 grams of sugar, or about two teaspoons. For context, one cup of the colorful children's cereal Trix has about 10 grams of sugar.
Related: Mangia! Olive Garden's comeback continues
While Guido downplayed the amount of sweetener in Barilla's recipes, he also conceded the company is working to reduce salt, sugar and fat in all its products.
Even with reduced-calorie sauce, pasta still faces a perception problem, thanks to anti-carb diets like Atkins and Paleo that emphasize proteins and fats.
Barilla hopes to try to distinguish pasta from so-called simple carbohydrates like white bread and donuts.