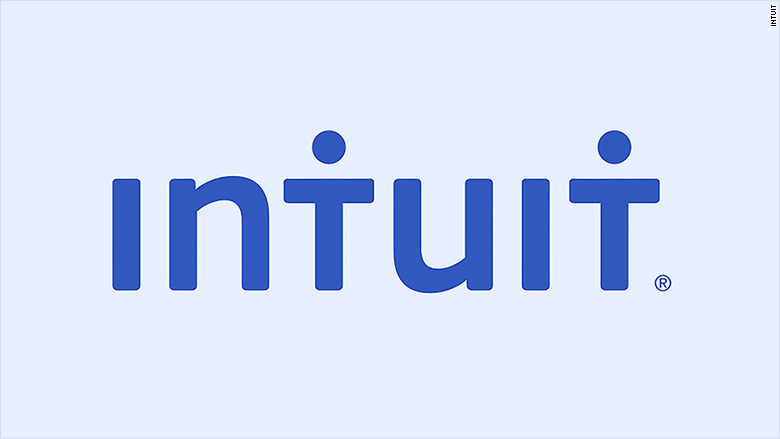 Quicken is about to get a new owner.
Eric Dunn, senior vice president and general manager of Quicken, said in a statement that he and H.I.G. Capital, a private equity firm, will buy Quicken from software firm Intuit (INTU).
"I am excited that I will be working with [H.I.G. Capital] as the future owners of the Quicken business -- and, as a significant personal investor in the transaction, as a part-owner myself," he said in a video statement.
Dunn said that H.I.G. Capital appreciates the personal finance software's brand, product and customer base.
"We all know that Quicken could use a little TLC, a little tender loving care, to be as great as it deserves to be," he said. "And working with H.I.G. Capital, we're committed and certain to accomplish that."
Quicken has been on Intuit's chopping block since August, when it was put up for sale. Intuit CEO Brad Smith said at the time that Quicken drove Intuit's early success 32 years before.
"[Quicken's] success has helped us grow and lead to new products, like QuickBooks and TurboTax," Smith said. But with Intuit focused on the future, he said Quicken and its users "can't get our full attention."
The financial terms of the deal were not disclosed.