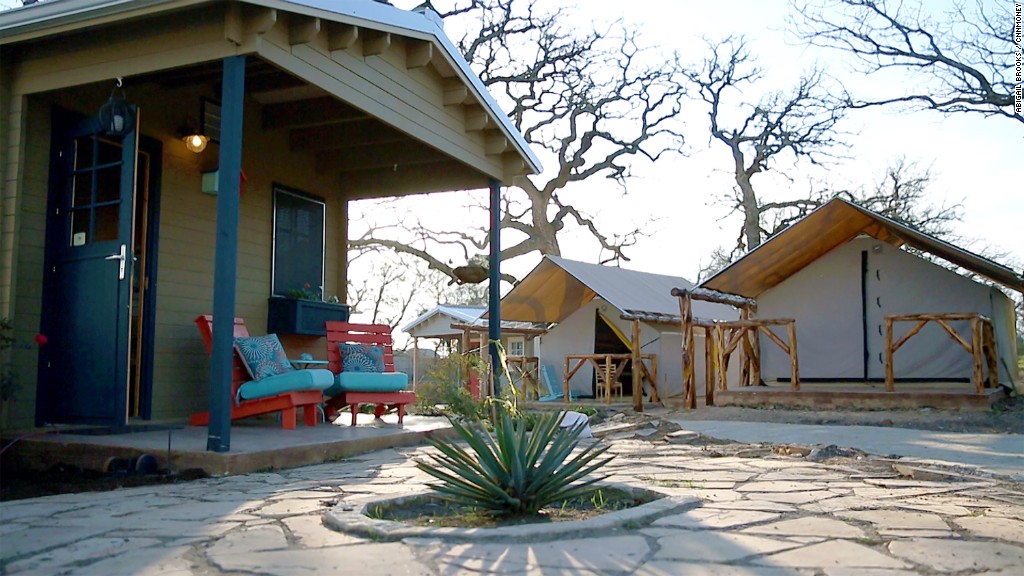 Housing is not necessarily a solution to homelessness.
At least, that's the opinion of Alan Graham. But Graham, the CEO of Austin-based Mobile Loaves & Fishes, thinks he knows what the solution is: a sense of community.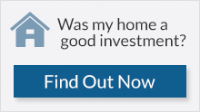 MLF, a Christian nonprofit, opened a 27-acre development of RVs and tiny homes earlier this year called Community First! Village.
"I got the idea that we could lift a chronically homeless individual up off the streets into a gently used recreational vehicle," he says. "I had this wild and crazy idea to develop an RV park on steroids."
In 2005, he bought one RV for a homeless man for $5,000. Since then, MLF has helped get 115 people off the streets.
Community First! focuses on chronically homeless individuals, which means disabled people who have been homeless continuously for a year or had at least four episodes of homelessness in three years.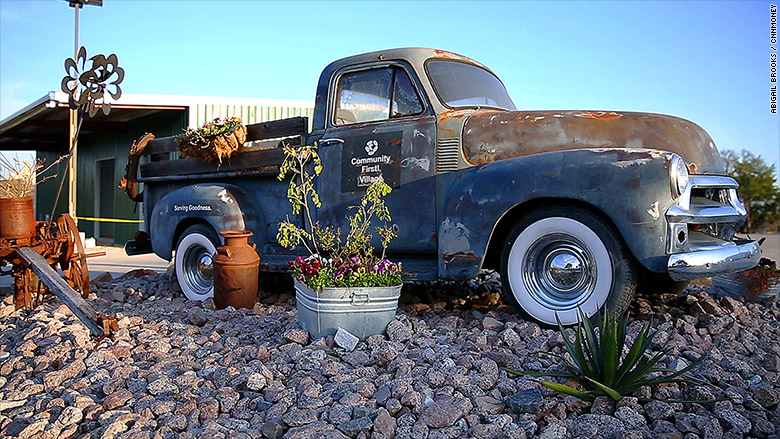 By 2017, Community First! will be at full capacity, with more than 200 residents living in a retrofitted RV, microhome or canvas-sided cottage.
But Community First! is taking a fairly unique approach to ending homelessness. Unlike other low-income housing units, the development does not require its residents to be sober. In fact, there are only three rules: Residents must pay rent, obey the law and follow community rules.
Related: Homeless and living in Camden, N.J.
It's a village not only in name, but in function. The homes are essentially just bedrooms. The residents share everything else, from state of the art communal kitchens to laundry and bathroom facilities. There's a dog park, volunteer nurses, a market, gardens, chickens and goats, a fish farm and an art gallery. The property even has an outdoor movie theater and a bed and breakfast.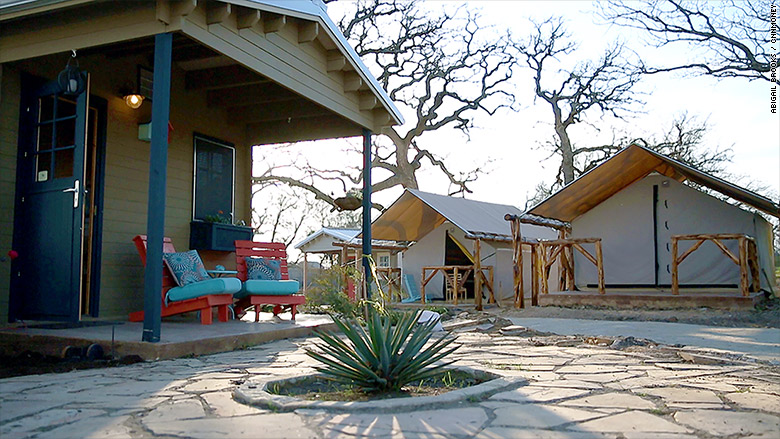 The inhabitants of Community First! will keep these operations -- what Graham calls "microbusinesses" -- up and running. Many of them, like the movie theater and the art gallery, are open to the public. The residents who work there will keep the profits, which can go toward their rent, which ranges from $220 to $380 a month.
Graham hopes the strong sense of community will keep his residents from falling back into homelessness.
"The biggest difference is that this is a relationship model," says Graham. "These little units happen to be your bedroom, but you have all kinds of awesome things that draw you into community."
Related: These tiny houses come with big ideas
The $14.5 million development was privately funded. Each of the 25 canvas cottages, 100 RVs and 125 microhomes are sponsored, largely by individual donors.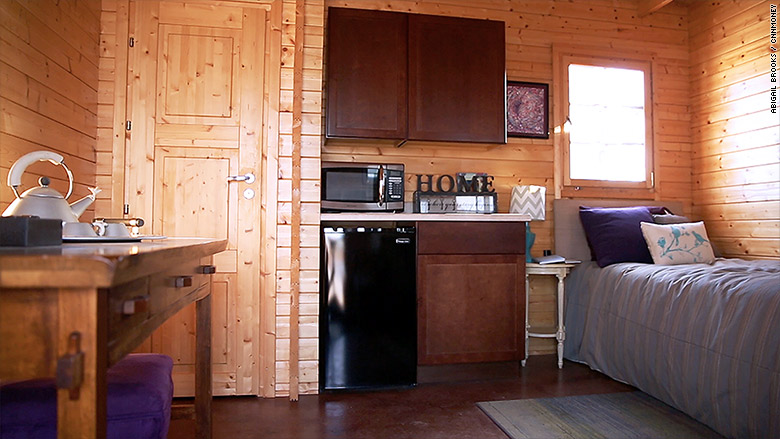 There's no denying tiny homes are having a moment. For those looking for cheaper rent, microapartments are a way to save; for those who want to live a transitory lifestyle, they're a stylish alternative to RVs.
But the idea of tiny houses as a solution to homelessness isn't new. And as cities attempt to combat homelessness, the idea is growing in popularity.
Some cities have seen enormous success in curbing homelessness with tiny houses. Dignity Village in Portland, Oregon, was founded in 2000, and served as a model for Seattle, which declared a homelessness state of emergency in November 2015. That city's first tiny home community opened in January of this year.
These efforts don't just reduce homelessness -- there's an economic benefit as well. According to Graham, the city of Austin spends about $40,000 per homeless person every year, mainly in the form of medical and criminal justice expenses.
He estimates that Community First! will save taxpayers up to $3 million per year. Similarly, a UNC Charlotte study found that a community for the homeless in Charlotte, North Carolina, saved the city $1.8 million in one year.
Related: Tiny living around the world
But however cost effective, these communities are an experiment -- and not one everyone's on board with. In February, sanitation workers in Los Angeles began seizing tiny homes built by activist Elvis Summers, citing an ordinance that classifies them as bulky objects that can be removed in street cleanups. Unlike the tiny home communities in Austin, Portland and Seattle, which are built on dedicated plots of land, Summers' houses are mobile, and were on city sidewalks.
Community First! faced a fair share of "not in my backyard" sentiment before construction began in 2013. But Graham says the residents have come around, so much so that a second village is already being planned.
"We now have neighbors that I run into periodically throughout the city that are going, 'Thank God that you're out here. It's such a blessing that you're next door to us,'" he says. "We're going to be an asset and far, far, far from a liability."