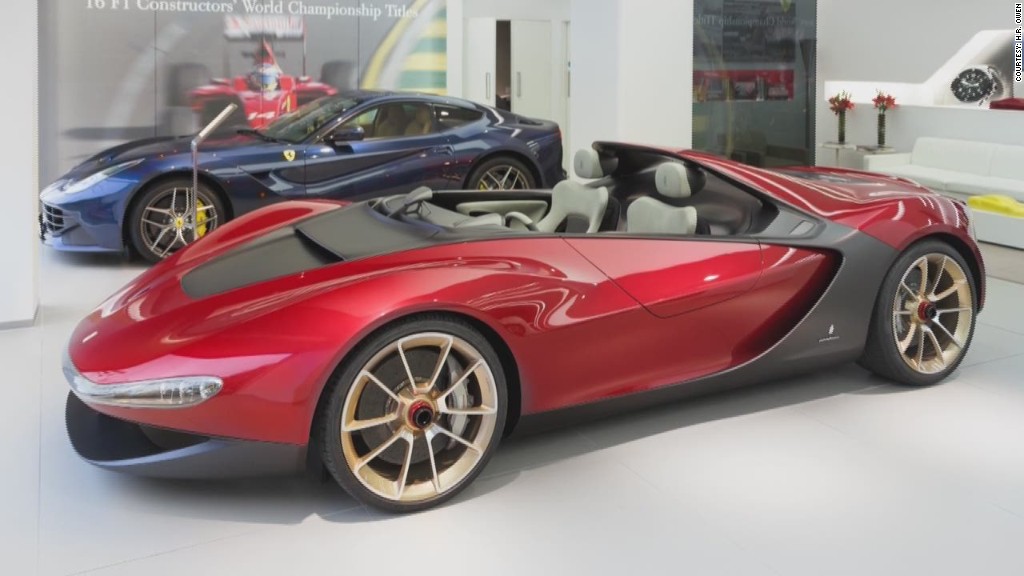 Maserati owners may want their cars to go fast, but not when they aren't expecting it. That's why the Italian luxury automaker is recalling almost 30,000 sedans for a problem similar to one that bedeviled Toyota Motor Co. several years ago.
Floor mats in a some Maserati Ghibli and Quattroporte sedans can become stuck under the gas pedal, causing the car to accelerate even after the driver lifts his or her foot off the accelerator. This can happen when a floor mat anchor, which pins the floor mat in place, breaks, allowing the mat to move.
But there's a big difference between Maserati's issue and Toyota's floormat-related recalls back in 2007. Maserati's cars are equipped with brake override, something Toyotas did not have at that time. With brake override, engine power is automatically reduced when the driver presses on the brake pedal -- even if the gas pedal is still pressed down -- making it much easier to get the car back under control.
Photos - Cool cars from the Geneva Motor Show
In all, 28,235 Maserati sedans in the United States are involved in the recall. They include Maserati Quattroporte full-sized sedans and smaller Ghibli sedans from model years 2014 through 2016. Maserati will notify the owners, and dealers will replace the driver's-side floormat and the accelerator pedal cover free of charge.
Maserati makes high-end luxury cars. Prices for the Quattroporte start at about $107,000 while Ghibli prices start about $72,000. Maserati is part of the Fiat Chrysler Automobiles (FCAM).