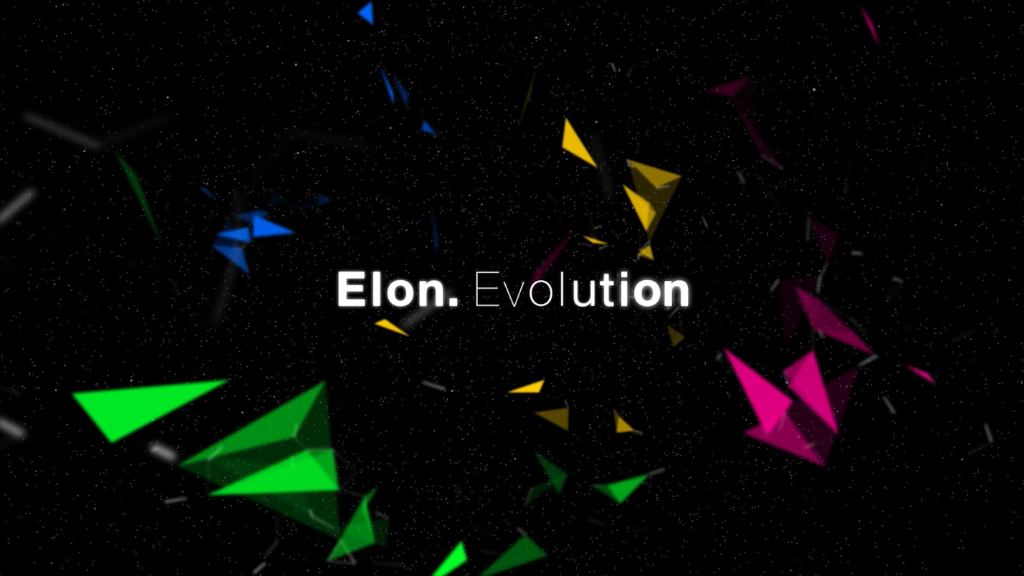 They married twice -- and now they're divorcing twice.
Billionaire entrepreneur Elon Musk and his wife, Talulah Riley, are amicably ending their marriage, according to a statement from the couple.
Riley, a British actress, filed a petition Monday -- "with mutual consent" -- to divorce Musk, the CEO of SpaceX and Tesla Motors (TSLA), in Los Angeles.
The couple was married in 2010, divorced in 2012, and then remarried in 2013.
Musk filed a divorce petition on New Year's Eve 2014 -- but revoked it in June 2015. According to Monday's statement, the couple have been living separately for the last six months.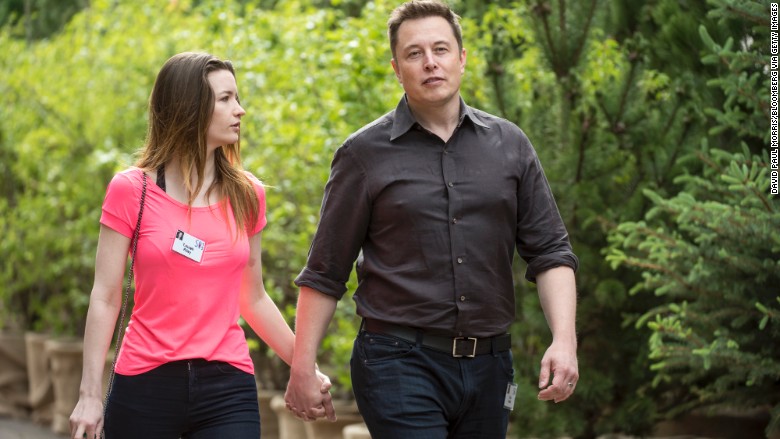 Musk, 44, has five children with his ex-wife, Justine Musk. He and Riley, 30, do not have any children together.
"Mr. Musk and Ms. Riley continue to see each other occasionally as friends," according to the statement.