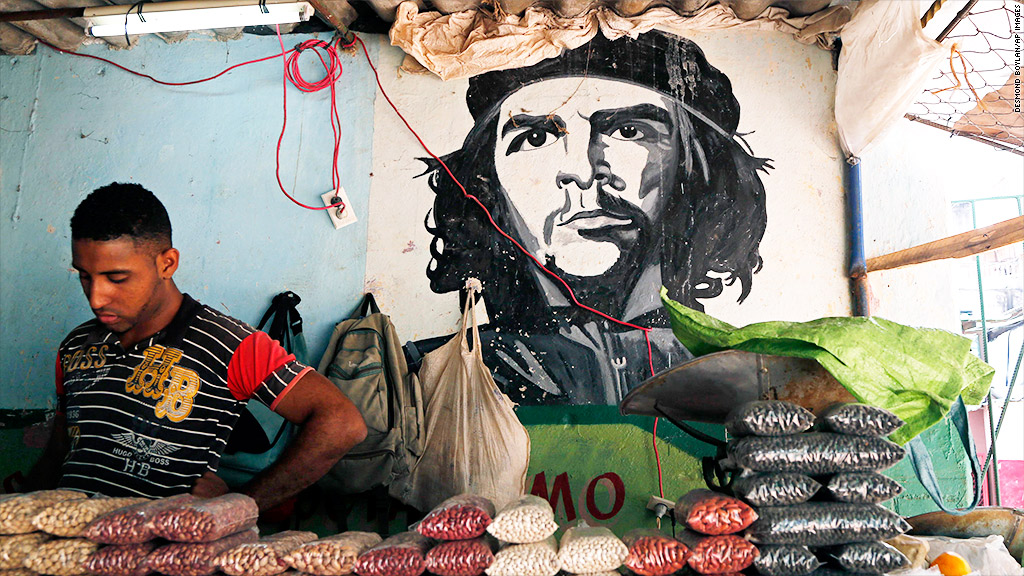 Cruise ships from America will soon be dropping anchor off Havana.
Cruise giant Carnival announced Monday that Cuban authorities will allow it to operate cruises to the country starting in May.
Carnival will sail its 704-passenger MV Adonia on trips from Miami to the island nation, marking the first time in 50 years that cruise passengers will travel from the United States to Cuba. The ship will be operated by Carnival's Fathom brand.
The cruise itinerary includes three ports of call: Havanna, Cienfuegos and Santiago de Cuba. Prices for the seven-day cruise start at $1,800 per person, excluding Cuban visas and other costs.
As the U.S. begins to normalize relations with its neighbor, American companies see opportunity in the communist country -- especially in the travel and tourism industry. Starwood Hotels, for example, announced Saturday that it would be the first American company to run hotels in Havana in 60 years.
Related: Why Cuba is ripe for investment
Earlier in March, six major U.S. airlines submitted applications to the U.S. government to fly to Cuba.