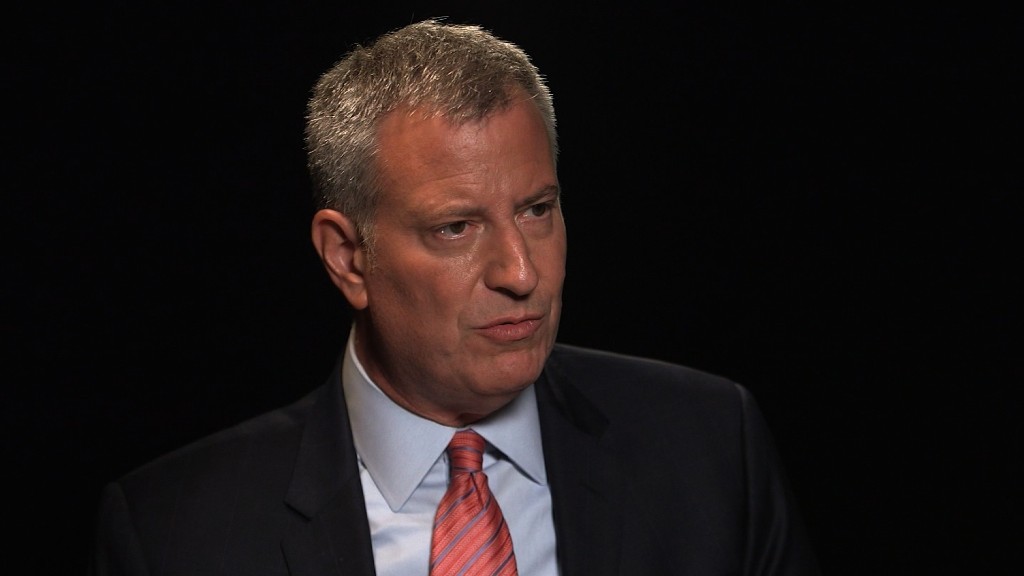 A measure that would gradually raise California's minimum wage to $15 has qualified for the state's ballot in November.
Alex Padilla, California's secretary of state, announced Tuesday that the initiative had received the required 400,000 signatures needed to appear on the statewide ballot.
The proposal would hike California's minimum wage from the current $10 to $11 on Jan. 1, 2017. The wage would then increase by $1 each year until reaching $15 in 2021. The state already boasts one of the highest minimum wages in the country.
Related: $10.10 minimum wage struck down in Birmingham, Alabama
The initiative's supporters have until June 30 to pull it from consideration. If they do not, Padilla said he would certify it for the ballot.
There is at least one competing initiative aimed at boosting the state's minimum wage. The second proposal, filed by advocacy group Fight for $15 and the SEIU California union, would increase the minimum wage to $15 by 2020.
It's not clear which version of the $15 minimum wage will be put before voters in November -- or if the state's lawmakers will act to address the concerns raised by minimum wage proponents before June 30 and eliminate the need for a ballot initiative.
Activists have been pushing for minimum wages nationwide to be raised to $15.
Oregon recently passed a three-tiered minimum wage that will raise the wage to $14.75 in Portland, $13.50 in some counties and $12.50 in others by 2022.
Pennsylvania's Gov. Tom Wolf recently signed an executive order increasing the paychecks of state workers from $7.25 an hour to $10.15 an hour. Wolf said he wanted the entire state to adopt the $10.15 an hour minimum wage.
A flurry of cities, including San Francisco and Seattle, have also acted to raise minimum wages.
In most places, the increases are being phased in over a few years to give businesses some time to adjust.