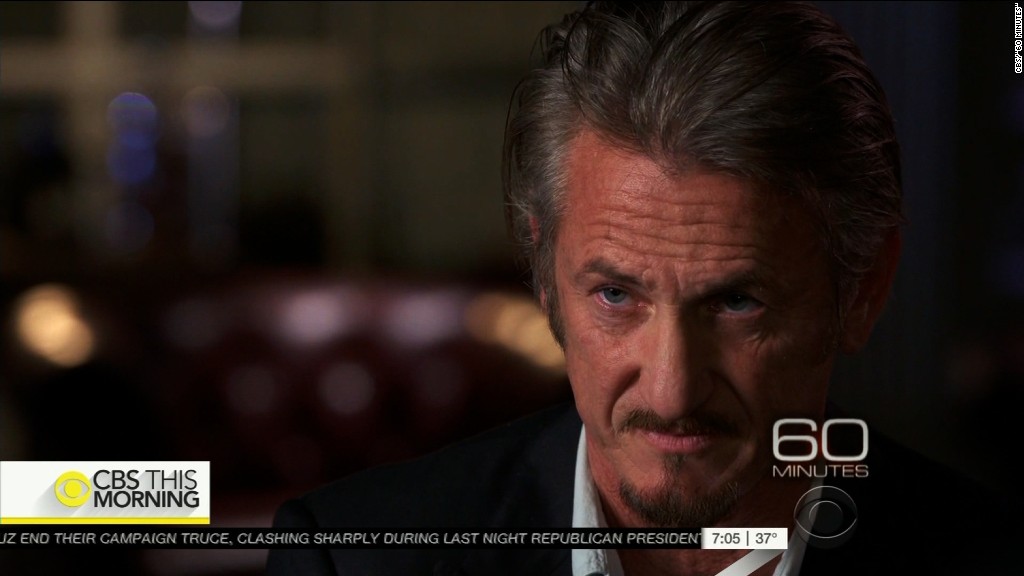 Police in Mexico have captured a man accused of being the top money launderer for drug kingpin Joaquin "El Chapo" Guzman.
Juan Manuel Alvarez was arrested Sunday in southern Mexican state of Oaxaca, federal police said in a statement.
Alvarez was captured by the army and police while on vacation, and police said his "relaxed security" meant they were able to arrest him without a shot being fired.
Alvarez has been accused of acting as the financial boss and chief money launderer for the Sinaloa cartel, one of Mexico's most brutal and profitable drug cartels.
Mexican police said Alvarez was running a network of companies and currency exchange centers that extended from Mexico to Colombia, Panama and the United States.
U.S. authorities say the cartel made billions of dollars by importing of "millions of pounds of illegal drugs," including marijuana, heroin, cocaine and methamphetamine to the U.S. from Mexico.
Alvarez faces federal money laundering charges in the U.S., and authorities there are seeking his extradition.
Sean Penn on El Chapo scoop: 'My article failed'
Alvarez's boss Guzman was captured in January, months after he escaped from a maximum security prison in Mexico. He fled through a hole in the shower area of his cell block that led to a lighted and ventilated tunnel nearly a mile long.
It was not the first time the powerful drug lord pulled off a successful prison break. He previously escaped from prison in 2001 in a laundry cart and eluded authorities until his capture in 2014.
Mexican President Enrique Peña Nieto has said his government is working to extradite Guzman to the U.S. "as soon as possible."