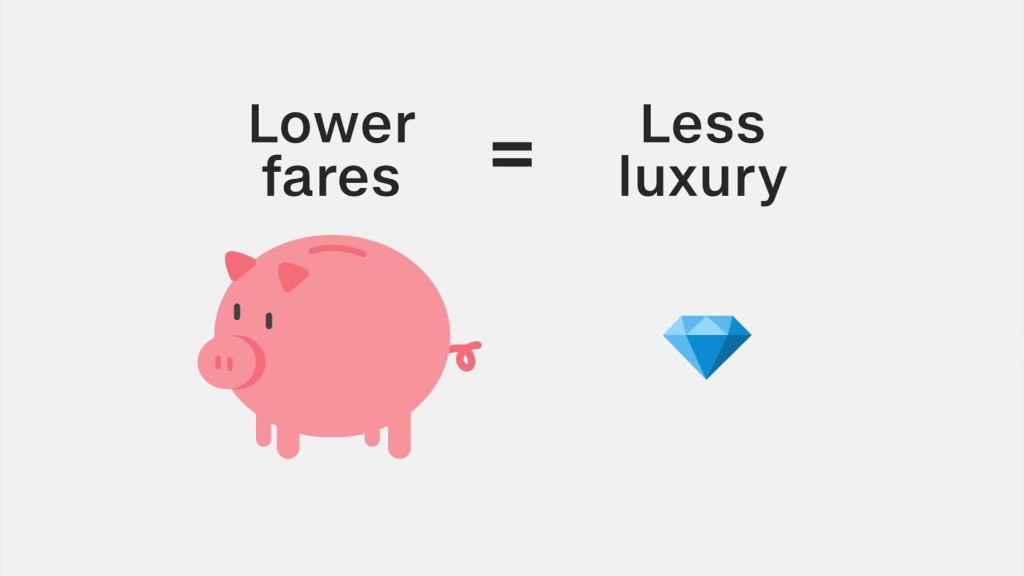 Delta Air Lines pilots want a 40% pay hike over the next three years.
That's not as crazy as it sounds, since the union says that raise would only bring their salaries back to 2004 levels.
Since that high water mark for wages, Delta (DAL) filed for bankruptcy as did Northwest Airlines, which merged with Delta after both airlines reorganized.
The pilots took steep pay cuts to try to keep the carriers out of bankruptcy and again during the bankruptcy process. Their pension benefits were also reduced.
The union, which represents 13,000 pilots, argues that Delta can afford the raises since it posted record profits last year.
Related: Virgin America stock soars on news of takeover bid
"We do recognize the laws of economics. We are aware of the tailwinds helping profitability, such as low fuel costs," said John Malone, the head of the Air Lines Pilots Association unit at Delta. But he said even if oil more than doubles in price, Delta executives said it is in position to remain profitable.
Starting first officers at Delta today earn an average of about $68,000 in base pay, according to Kit Darby, an expert on pilot pay, while the most senior captains earn about $261,000. That's less than comparable pilots at United (UAL) and American (AAL), as well as those at major cargo carriers like FedEx (FDX) and UPS (UPS). But Delta has the best profit sharing program in the industry, which added nearly $40,000 to every pilot's pay last year, according to figures from Delta.
Thursday marks the next stage in the ongoing talks, when the union will ask federal mediators join the negotiations.
The union and management had already reached an agreement on a new contract last spring, only to see rank and file pilots overwhelmingly reject that deal. The problem: A raise in pilots' base pay was partly offset by a 22% cut in profit sharing and it called for a change in work rules deemed unfriendly to pilots. The union's new wage proposal leaves profit sharing unchanged.
Related: Airlines lose big betting fuel prices will jump
"It didn't represent the new marketplace for pilots," said Malone about the rejected deal. He said the union's new leadership, which took over after last year's contract vote, hopes to reach a new deal by summer.
Management won't comment directly on union's wage proposal, but said "We are prepared to reach an industry-leading agreement; however, any agreement has to be sustainable and market-based."
Delta pilots have an average base pay of $185,000, according to the airline. That's less than the average of $190,000 at Southwest (LUV), $205,000 at American and $209,000 at United.