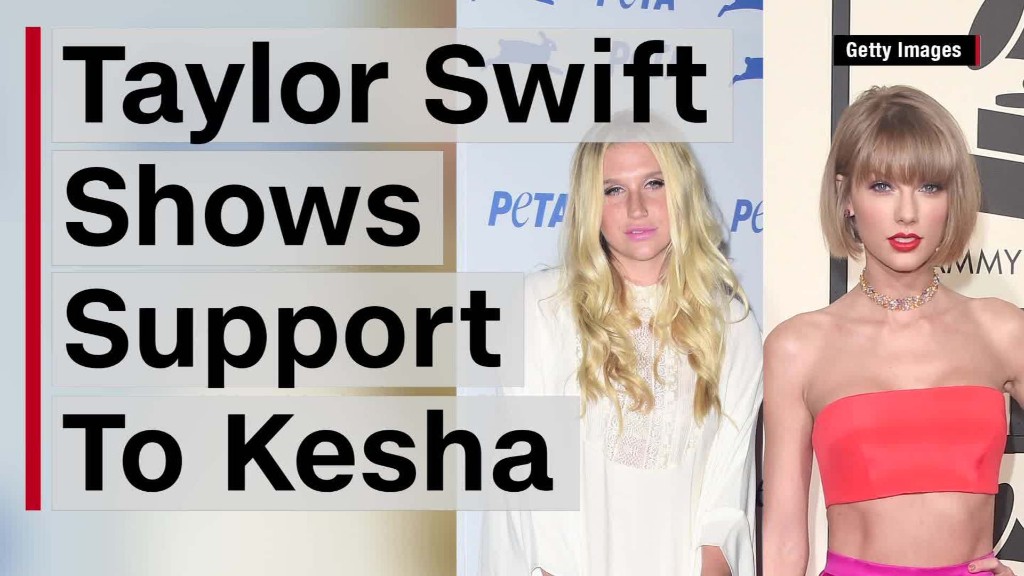 Taylor Swift literally falls on her face in the latest ad for Apple Music -- quite a turnaround from her vocal fight with the company over unfair pay last year.
On Friday morning, the one-minute advertisement appeared on the YouTube page of Beats 1 Radio, which is owned by Apple (AAPL).
It shows Swift rapping to a Drake song while running on a treadmill. Then she falls on her face and gets tossed off the conveyor belt.
Some kind of April Fool's Day prank? Well, Swift did also share it with her 74 million followers on Twitter.
If it seems awkward, it's because this music star is veering so sharply from her stance last year.
On June 21, she wrote an open letter titled, "To Apple, Love Taylor," that explained why she was withholding her hit album "1989" from streaming on Apple Music. The next week, Swift decided to put "1989" on Apple Music after Apple agreed to pay artists for music streamed during the first three months of a free customer trial.
It was clear they had made up by December, when Apple Music landed the exclusive rights to debut a documentary of her 1989 world tour.
But now she's happy to hawk their products, too. Did you notice she was also wearing Apple subsidiary Beats Electronics powerbeats² wireless earphones?