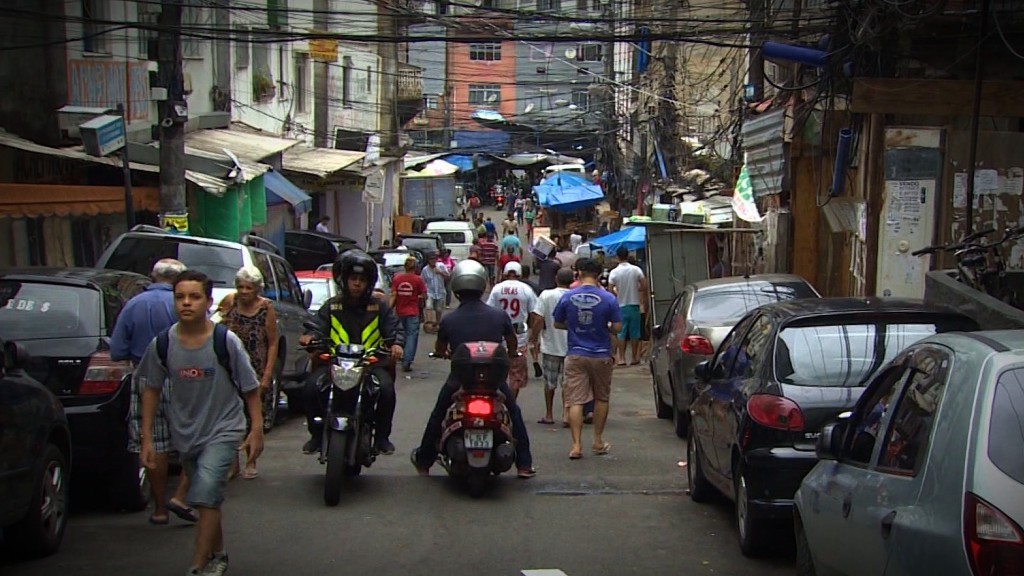 Brazil's corruption crisis is sparing no one, not even billionaires.
Prosecutors in Brazil on Thursday charged billionaire Joseph Safra with being involved in a scheme to bribe government tax officials.
Although investigators say Safra wasn't directly bribing officials, they allege he approved these payments and was kept informed about them. Prosecutors say that Safra's team allegedly tried to bribe officials with 15.3 million reais ($4.3 million) in 2014.
Safra has not been arrested. A spokesperson for the Safra Group said the allegations against Safra are "unfounded."
Safra created one of Brazil's biggest banks, Safra Bank, and he owns one of London's most well-known buildings, the Gherkin. He's worth about $18 billion, according to Forbes.
Related: Impeachment odds grow for Brazil's president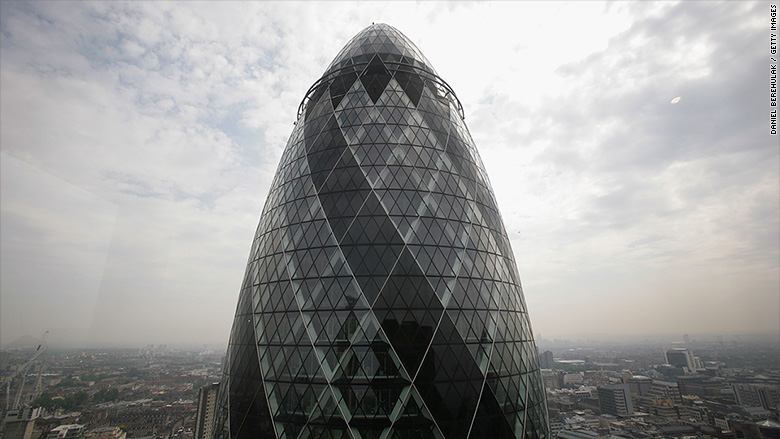 This bribery scandal is completely separate from the scandal that has rocked Brazil, known as "Operation Car Wash."
That investigation has engulfed Brazilian politicians, elites and company execs, fueled by a massive bribery ring at Brazil's state-run oil company, Petrobras. The Petrobras scandal is a key reason why Brazilians want President Dilma Rousseff to be impeached.
Odds for Rousseff's impeachment ratcheted up Tuesday when Brazil's biggest political party, PMDB, abandoned the coalition led by her Workers' Party.
Related: Brazil: economic crisis worse than feared
The allegations against Safra are a part of a wider investigation known as "Operation Zealots." In this scandal, companies gave kickbacks to tax officials.
Still, the charges against Safra couldn't come at a worse time for Brazil. The country is in its worst recession in 25 years and a political crisis looms large over the country just months before the Olympics begin in Rio.
-Marilia Brocchetto contributed reporting to this article