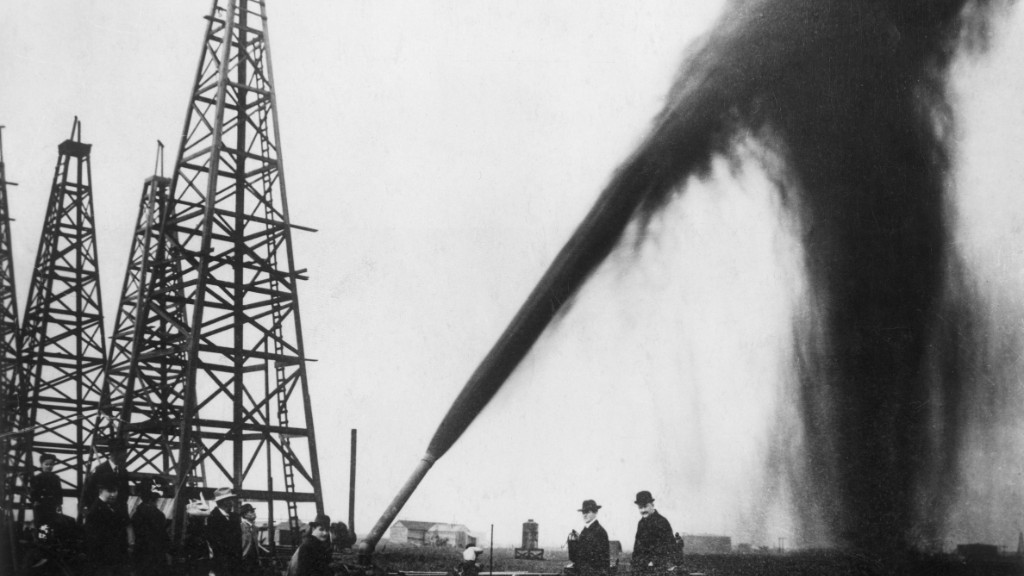 A key section of the Keystone pipeline has been shut down due to an oil spill in South Dakota, TransCanada said on Monday.
TransCanada (TRP), which operates the pipeline, reported a spill of about 187 gallons of crude oil to the Coast Guard's National Response Center on Saturday afternoon.
The company said in a statement it is removing the oil and investigating the source. TransCanada said "no significant impact to the environment has been observed." The incident along the controversial pipeline is located about four miles away from the Freeman pump station in Hutchinson County, South Dakota.
A portion of the Keystone pipeline that transports oil from Alberta, Canada to Cushing, Oklahoma will be shut down until at least Friday. The section that connects Cushing to Texas remains in operation.
The incident was first reported on Saturday afternoon and TransCanada said it "immediately" shut down the pipeline, activated its emergency response procedures and dispatched ground crews to investigate. The crews initially found "visible signs of oil on a small surface area," TransCanada said.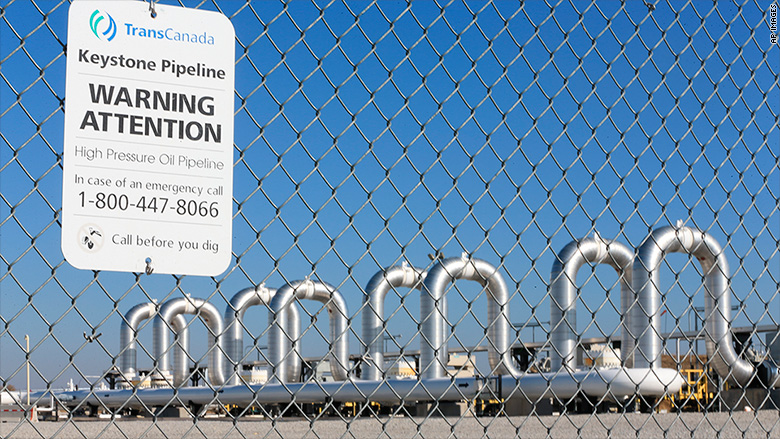 Related: Oil crash closing in on its biggest victim yet
TransCanada said regulatory agencies and local landowners have been notified. The EPA referred questions to the U.S. Department of Transportation. The DOT's Pipeline and Hazardous Materials Administration told CNNMoney it's "actively investigating" the incident and has deployed an inspector to the site to determine the cause of the leak.
In 2008 TransCanada proposed a controversial expansion of the pipeline known as the Keystone XL that would have brought oil down from Canada directly into Nebraska. While TransCanada touted the project's employment and national security benefits, environmentalists strongly opposed the expansion.
Late last year President Obama denied a permit for Keystone XL after a lengthy review process. In January, TransCanada challenged the denial under the North American Free Trade Agreement (NAFTA) in federal U.S. court.