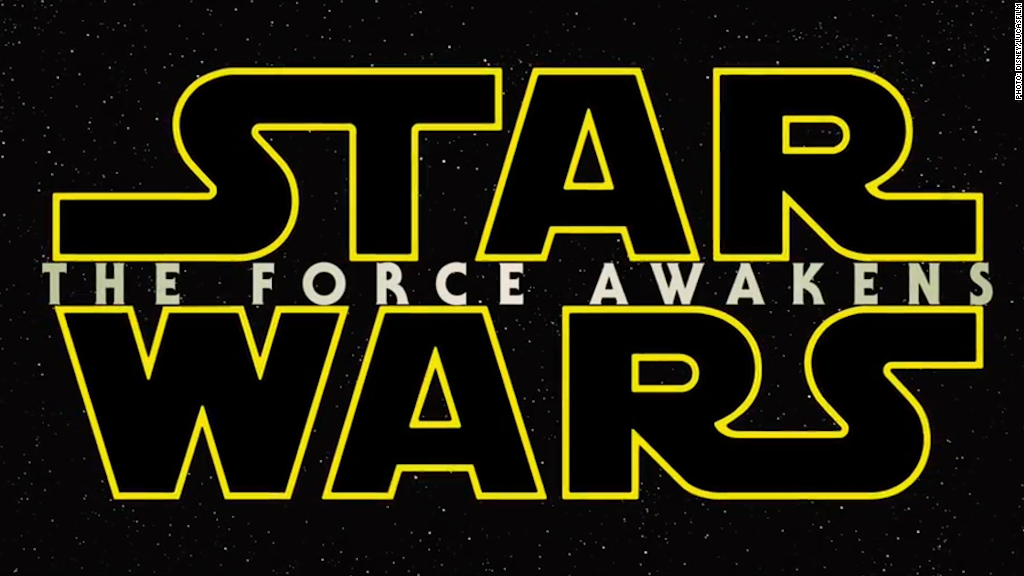 The original "Star Wars" trilogy will be returning to the big screen this summer as the films take off on a nationwide roadshow.
The Alamo Drafthouse theater chain will bring viewers back to the galaxy far, far away as its shows 1977's "Star Wars: A New Hope," 1980's "Empire Strikes Back," and 1983's "Return of the Jedi" in theaters.
The triple feature will include dates in over 20 cities like San Francisco, Los Angeles, New York, Dallas, Austin, and Boston starting this August.
As popular as the "Star Wars" franchise is, it's rare for the original films to be shown in theaters.
"It's always been a dream to show the original 'Star Wars' trilogy again -- somehow, someway," Henri Mazza, Alamo Drafthouse's VP of special events, said in a statement.
He described seeing the "original trilogy on the big screen for the first time... a supreme amount of fun."
The "Star Wars" roadshow, an industry term for having a film run in big theaters in big cities, will also include contests and props in between the films to add to the experience.
"Coming dressed as your favorite Jedi, scoundrel pilot, or rebel scum will be very much encouraged," the theater chain said on its website.
But before you celebrate like the Ewoks at the end of "Jedi," be aware that these are the 1997 re-release versions of the original films. Some fans were critical of those re-releases due to the additions of computer-generated effects and altered scenes.
The return of the classic films come at a time of heightened enthusiasm for George Lucas' space series.
Disney's "Star Wars: The Force Awakens," the seventh film in the series, made over $2 billion at the worldwide box office, and "Rogue One: A Star Wars Story," the first spinoff in the series, opens in December.
Related: 'Rogue One: A Star Wars Story' trailer debuts
Tickets for "The Return of the Trilogy" roadshow go on sale May 4, a date known to "Star Wars" fans as "May the 4th Be With You."